Entertainment
"Batwoman": Javicia Leslie is delighted to see her face on the series billboard; Check out!
On her Instagram profile, actress Javicia Leslie posted a beautiful post celebrating her choice as the new protagonist of 'Batwoman'.
Delighted, she shared with her followers how she felt looking at a billboard with her image on Sunset Boulevard, one of Los Angeles' most famous and busy avenues.
In the post, she seems rather happy with some of her family in front of the billboard.
In the text, she writes:
"When I first moved to Los Angeles, I used to walk down Sunset Boulevard and look at billboards for inspiration. I parked my car under one of them and studied for my auditions, imagining what I wanted for my future. It is a manifestation of hard work, one cannot exist without the other! You can fall behind, but if it's not something you really believe in, you will only get very far. You can only dream, but if there is no work ethic to back you up, it will only be a dream! Malon, Dawson and Malec… Let this be a way to prove that dreams can come true if you work for them!
Enjoy watching:
Check-out:
Recalling that the next season will be broadcast on January 17.
Leslie will play Ryan Wilder, a woman in her twenties who is about to become Batwoman.
The character is described as "friendly, playful and untamed. It has nothing to do with Kate Kane, the woman who wore the costume before. Without someone special in his life, Ryan has spent years using drugs, masking his pain with bad habits. A girl who would steal milk from a stray cat is also capable of killing with her own hands, Ryan is the most dangerous type of fighter: highly trained and unruly. Lesbian assumed. Athletic. And it is certainly not your stereotype of heroine ".
In Brazil, the series is broadcast by Warner Channel.
The cast also includes Meagan Tandy, Dougray Scott, Elizabeth Anweis, Camrus Johnson, Rachel Skarsten, Nicole Kang and Gabriel Mann.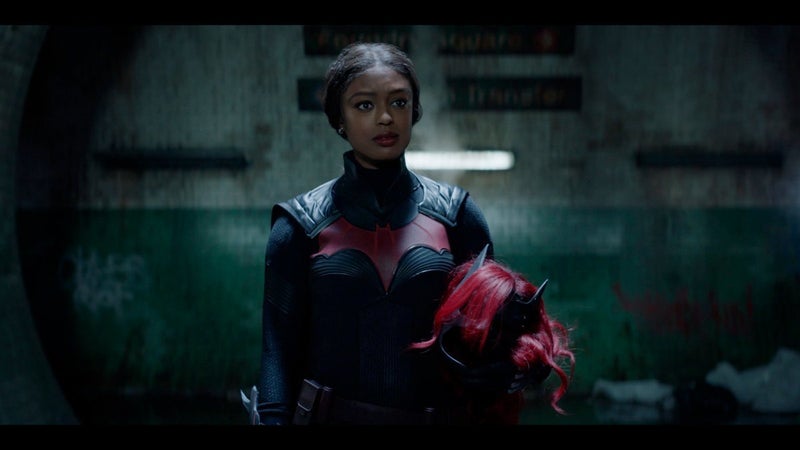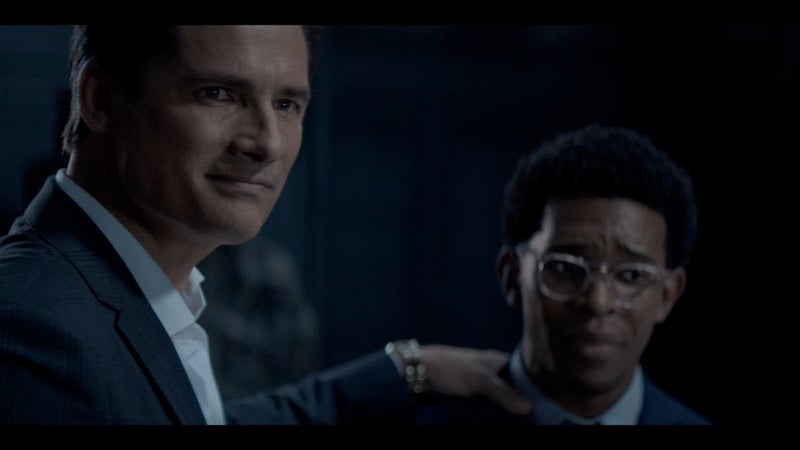 Make sure to watch:
SUBSCRIBE TO OUR YOUTUBE CHANNEL