Entertainment
"Batwoman": the first episode of season 2 explains the departure of Ruby Rose; Check out the synopsis!
The second season of "Batwoman" marks the arrival of a new heroine, this time played by actress Javicia Leslie.
And the opening episode of the next cycle, titled "What Happened to Kate Kane?", Promises to explain what really happened to the heroine Kate Kane, lived by Ruby Rose, as she presents the story of Gotham's new protector.
Check out the official chapter synopsis:
Gone, but not forgotten – Kate's friends and family are hoping she can still be found. 25-year-old homeless Ryan Wilder (Javicia Leslie) stumbles upon Kate's suit. In order to no longer be a victim, Ryan takes the suit to use as armor and walks out into the streets of Gotham, killing several members of a new gang called the False Face Society.
Recalling that the next season will be broadcast on January 17.
Enjoy watching:
Leslie will play Ryan Wilder, a woman in her twenties who is on the verge of becoming Batwoman.
The character is described as "friendly, playful and untamed. It has nothing to do with Kate Kane, the woman who wore the costume before. Without someone special in his life, Ryan has spent years using drugs, masking his pain with bad habits. A girl who steals milk from a stray cat is also capable of killing with her own hands, Ryan is the most dangerous type of fighter: highly trained and unruly. Lesbian assumed. Athletic. And it is certainly not your stereotype of heroine ".
In Brazil, the series is broadcast by Warner Channel.
The cast also includes Meagan Tandy, Dougray Scott, Elizabeth Anweis, Camrus Johnson, Rachel Skarsten, Nicole Kang and Gabriel Mann.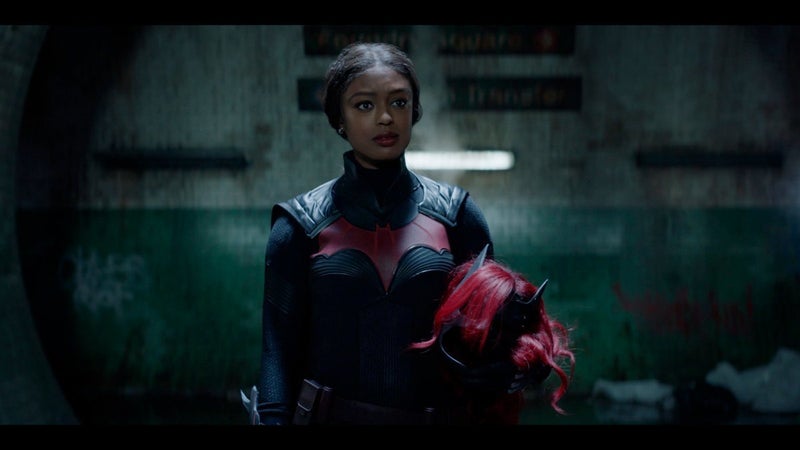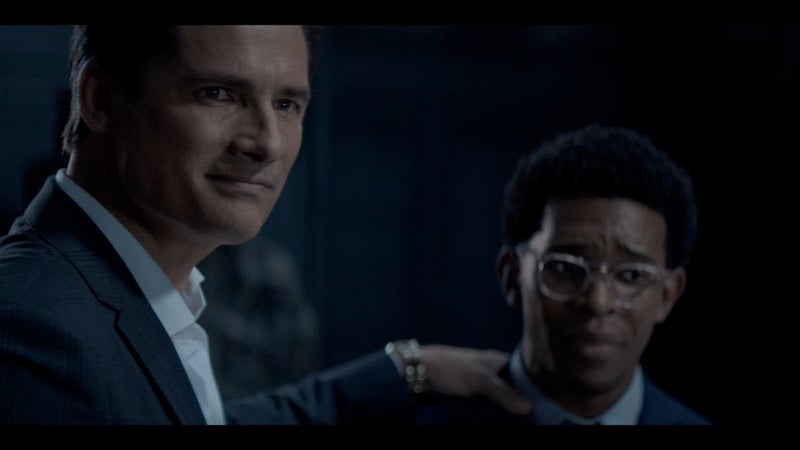 Make sure to watch:
SUBSCRIBE TO OUR YOUTUBE CHANNEL