Entertainment
Criticism | Minha Irmã – Swiss representative in Oscar race arrives in Brazilian cinemas
Although 2020 has been an atypical year for the film industry, Oscar is still standing, although it is not yet clear whether in a hybrid or virtual format. For this reason, the race for the grand prix of world cinema is already in full swing, with countries leading global campaigns to have their representatives seen and commented on. In this atmosphere, the feature film "Minha Irmã", nominated by Switzerland for a nomination as best foreign film, arrives this week in Brazilian cinemas.
Sven (Lars Eidinger) is a man diagnosed with lymphoma who received a platelet transfusion from his twin sister, Lisa (Nina Hoss). However, the transfusion fails and Sven's cancer begins to progress further, so that he begins to be cared for by his sister at her home. Lisa, on the other hand, has to redouble herself to take care of her young children, participate in social events at the work of her husband, Martin (Jens Albinus), and manage the treatment of her brother, an actor who dreams of returning. at the stages. However, since Sven's diagnosis, Lisa has never been able to write a play again, and this blockage begins to collect her debt over the future of her marriage.
All spoken in German, the representative of Switzerland lives up to the proposal to describe the relations of this country – so beautiful and so fragmented. Switzerland has four official languages ​​and is a true winter tourism paradise, surrounded by mountains, and apparently its population is mainly from other countries; all this lack of identification is reflected in the brothers protagonists of the feature film, which is very interesting. In this way, the concept of "My sister" is able to demonstrate the conflicting feeling of non-belonging felt by its characters.
On the other hand, the screenplay by Stéphanie Chuat and Véronique Reymond (who also directed the feature film) is too simplistic, putting all her energy into portraying the overload that this title sister puts on herself in a constant attempt to cope with support. everyone who is a part of your life, as if it was your obligation – put yourself aside. This happens especially with regard to the sick brother, to the point that, in more than an instant, she abandons herself in an instant of despair by not being able to accept the illness that her brother consumes. This is problematic, because the structure of the film, as the title says, is from the point of view of Sven, the brother, and who, therefore, sees the sacrifices that the sister constantly makes for him and, in turn, makes absolutely nothing to ease the burden on his sister. Anyway, okay …
Although emotional drama drives "Minha Irmã", the film does not connect with the viewer. However, it is now reaching Brazilian theaters, and in times of international awards it is worth checking out the titles that arrive here before the final roster is released.
Enjoy watching: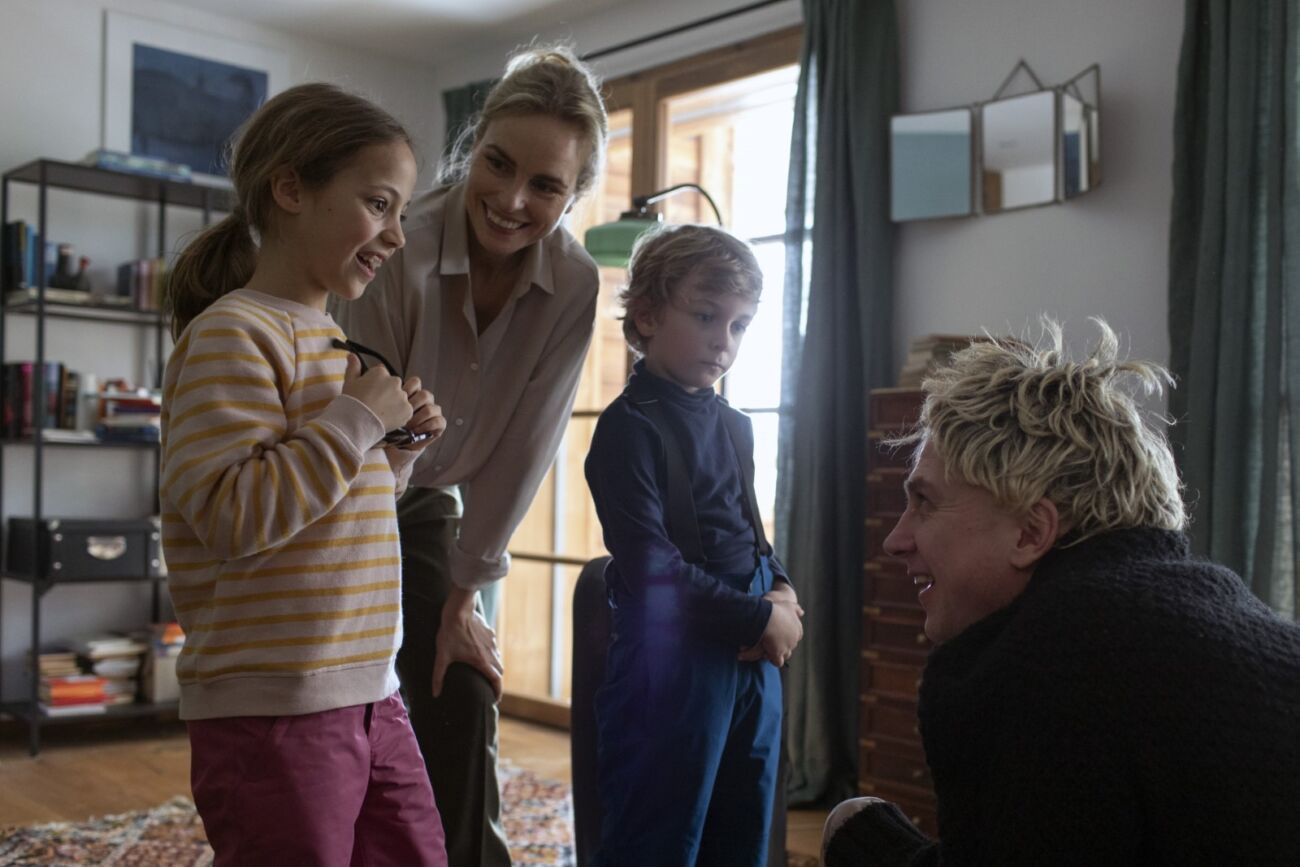 Make sure to watch:
SUBSCRIBE TO OUR YOUTUBE CHANNEL