Entertainment
"Dickinson": Hailee Steinfeld has a great poster for season 2; Check out!
Apple TV + has released the official poster for Season 2 of "Dickinson," a series starring Hailee Steinfeld.
Discover, with the trailer: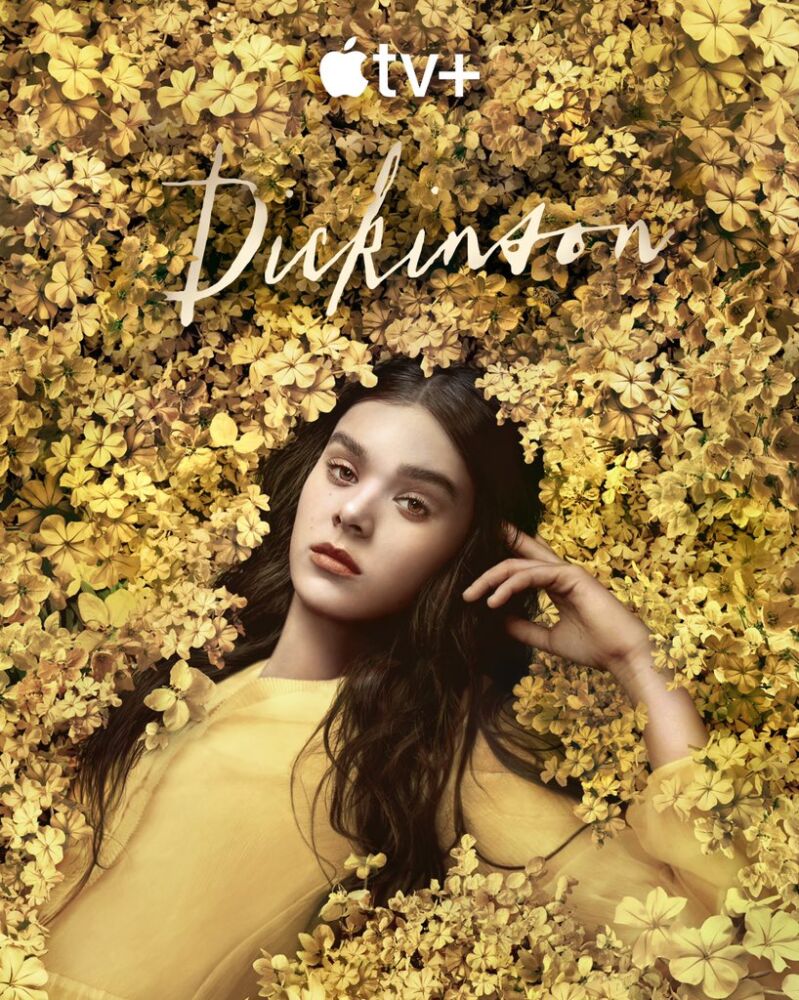 The next cycle will start on January 8.
Enjoy watching:
https://www.youtube.com/watch?v=LrruQ8pg_Mg
The series was created by Alena Smith.
The series is set in the 19th century and boldly explores the contrasts between gender, family and society from the perspective of a young rebellious poet, Emily Dickinson.
The cast also includes Jane Krakowski, Toby Huss, Anna Baryshnikov, Ella Hunt, Adrian Blake Enscoe and Wiz Khalifa.
Make sure to watch:
SUBSCRIBE TO OUR YOUTUBE CHANNEL