Entertainment
"Dickinson": Hailee Steinfeld reveals what we'll see in season 2 of the series; Check out!
Apple TV + has released a new teaser for Season 2 of "Dickinson," a series starring Hailee Steinfeld.
In it, the actress, who lives the iconic and groundbreaking American poet Emily Dickinson, explains how her writing impacted her life and what we'll see in future episodes.
Discover, with the trailer:
Enjoy watching:
The next cycle will start on January 8.
The series was created by Alena Smith.
The series is set in the 19th century and boldly explores the contrasts between gender, family and society from the perspective of a young rebellious poet, Emily Dickinson.
The cast also includes Jane Krakowski, Toby Huss, Anna Baryshnikov, Ella Hunt, Adrian Blake Enscoe and Wiz Khalifa.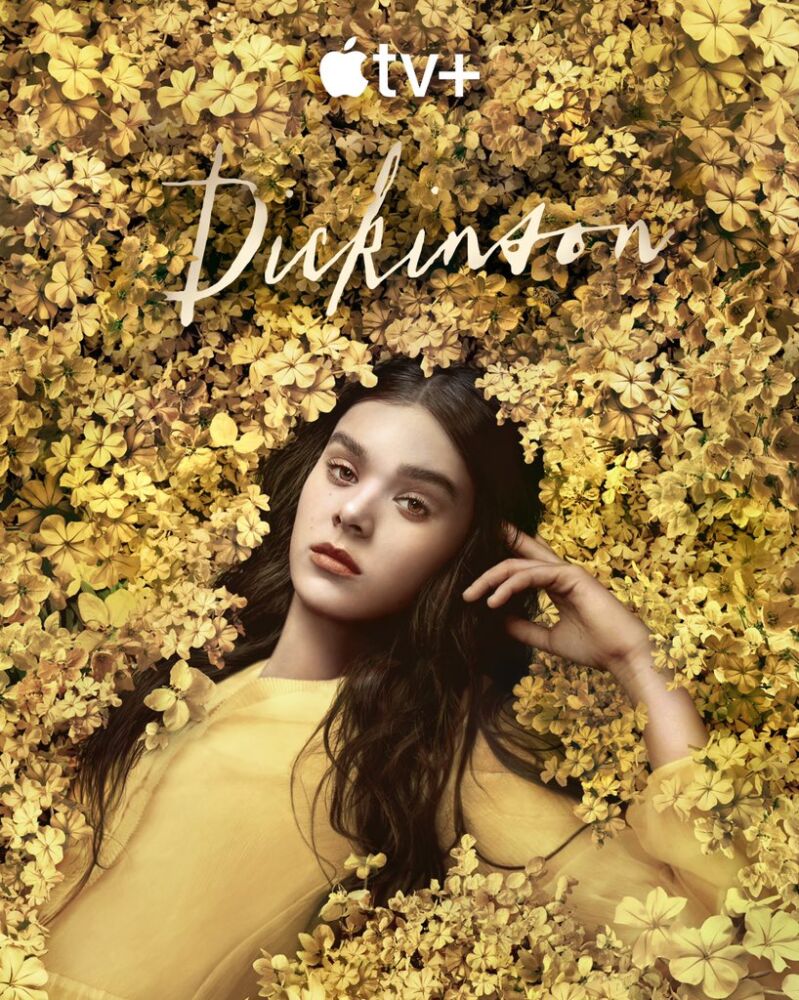 Make sure to watch:
SUBSCRIBE TO OUR YOUTUBE CHANNEL