Entertainment
'Dickinson': Hailee Steinfeld says season 2 will be like a 'psychological thriller'
In an interview with TVLine, Hailee Steinfeld revealed what we should expect from "Dickinson" Season 2, stating that the next cycle will be like a "psychological thriller".
"I've always thought this show raises the bar with every episode. The second season brings a level of sophistication that we didn't see in the first cycle. This new season will look like a psychological thriller and also show what happens when a sensitive artist like Emily becomes famous. We will see vulnerabilities in her that she did not have in the first year. "
She adds, "There's a certain humor when she thinks she can choose how famous she wants to be, but quickly realizes that's not how it works."
The series was created by Alena Smith.
Enjoy watching:
The series is set in the 19th century and boldly explores the contrasts between gender, family and society from the perspective of a young rebellious poet, Emily Dickinson.
The cast also includes Jane Krakowski, Toby Huss, Anna Baryshnikov, Ella Hunt, Adrian Blake Enscoe and Wiz Khalifa.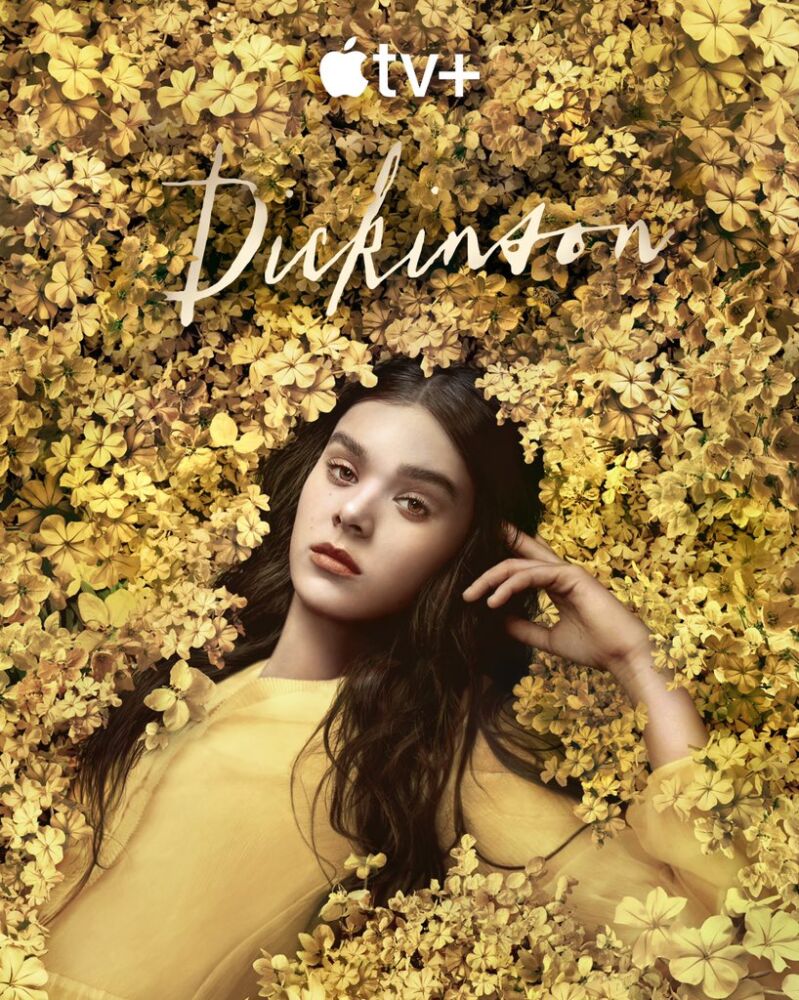 Make sure to watch:
SUBSCRIBE TO OUR YOUTUBE CHANNEL