The 'Escape Room 2' sequel has seen its debut postponed yet again!
This time, Sony Pictures has scheduled the release of the feature for January 7, 2022.
Logan Miller and Taylor Russell return for the new movie.
The cast also includes Isabelle Fuhrman ("The Orphan"), Holland Roden ("Teen Wolf"), Indya Moore ("Pose"), Thomas Cocquerel ("The 100") and Carlito Olivero ("The House of Fear").
Previously, director Adam Robitel gave new details about the sequel, commenting that they are facing some issues in the script:
Enjoy watching:
"Is very difficult. We made fire, gravity, ice, cold, gas… so we have to push ourselves. We have some really cool things that we are developing, but it's complicated. We have does great things in the first movie, so it's harder to get over them.How to give audiences what they expect from an Escape Room, but it's not the same as we did with the first movie ? We are currently trying to resolve this issue. "
He adds: "We are exploring several options today, playing with various ideas."
Director Adam Robitel will return, as will screenwriter Bragi F. Schut.
A theatrical success, the first film grossed $ 155.7 million worldwide.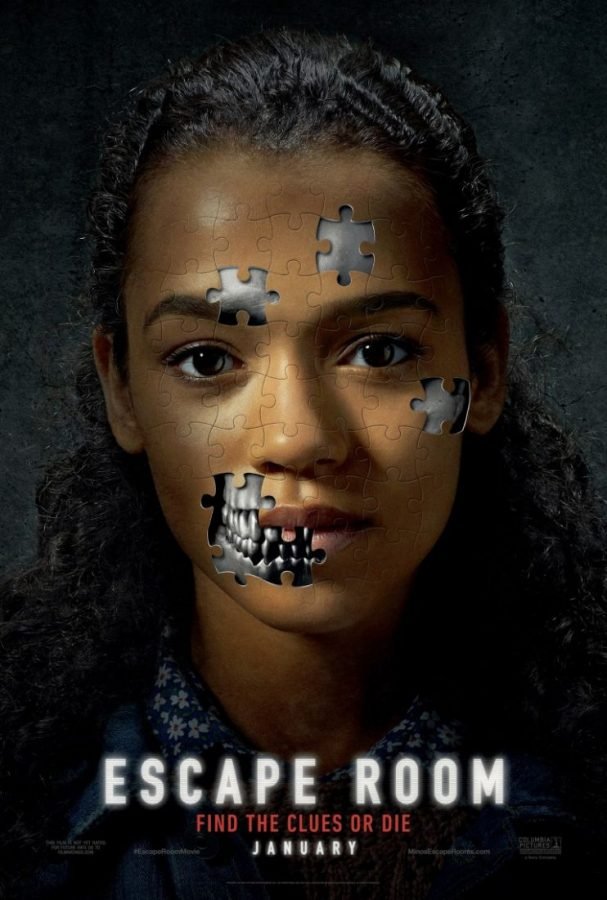 Make sure to watch:
SUBSCRIBE TO OUR YOUTUBE CHANNEL