Entertainment
"Justice League": Darkseid and Steppe Wolf Get More Detailed Look in New Pictures; Check out!
Zack Snyder fans remain eager to hear what changes the director is making to his version of "Justice League."
Unlike the 2017 feature, the new cut is expected to give the villainous Darkseid a lot more visibility, and the visual effects team continues to work on character design.
To the public's delight, a Twitter user shared two new images showing more details about the villains' appearance.
Check-out:
"New: Another villain about the Wolf of Espete and Darkseid Uxas in the 'Justice League' Snyder Cut."
Enjoy watching:
BREAKING: NEW LOOK AT STEPPENWOLF AND THE UXAS DARKSEID IN ZACK SNYDER'S JUSTICE LEAGUE #zacksnydersjusticeleague pic.twitter.com/7juBqyLl3P
– FAHEEM (@solinfinitives) January 6, 2021
Unfortunately, there is still no confirmation as to whether Warner Bros. will invest in any new " Justice League " films after the Snyder Cut debut.
Recalling that the new version of the film will be an event divided into four parts and lasting four hours (which means that each "chapter" has one hour of exposure).
As Snyder promised, the new version will bring several new character arcs, including the full Cyborg story and the introduction of Iris West (Kiersey Clemons) to the DCEU.
Until then, it's worth remembering that the Snyder Cut is set to debut in 2021, on HBO Max.
Check out the promotional images: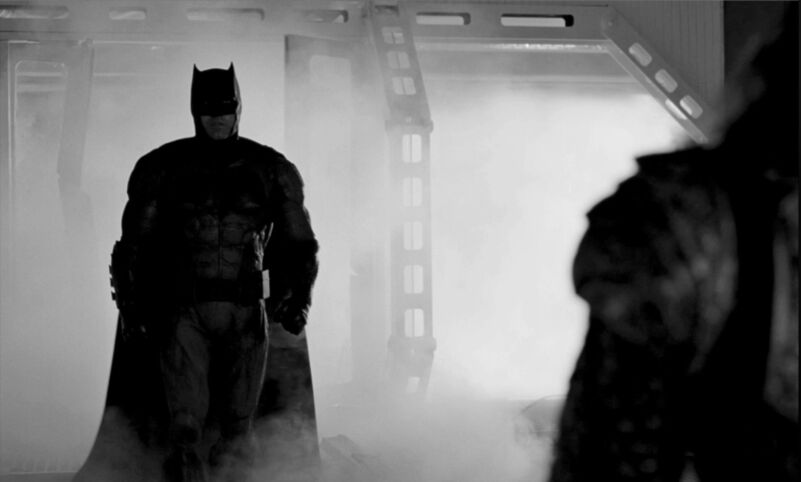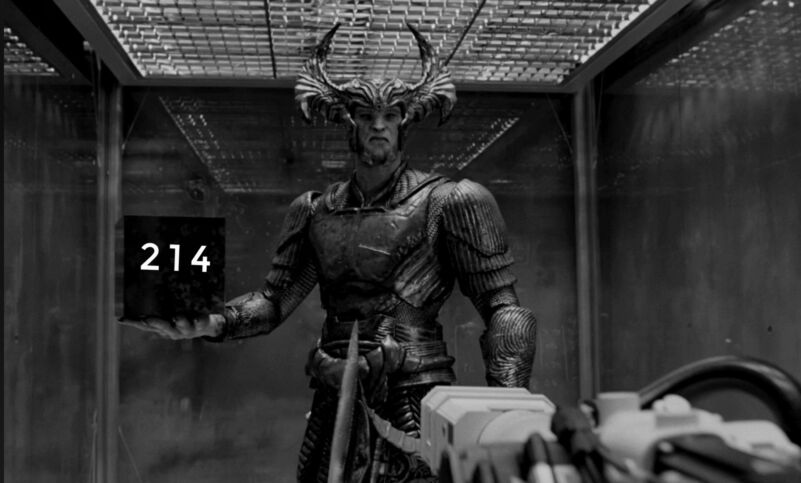 Make sure you watch:
SUBSCRIBE TO OUR YOUTUBE CHANNEL