Entertainment
'Justice League': Gal Gadot and the Amazons featured in new behind-the-scenes footage
New behind-the-scenes footage from the 'Justice League' Snyder Cut has been released featuring actress Gal Gadot and a group of Amazonian women.
The material was shared by production director of photography, Fabian Wagner, via his official Instagram account.
The photos reveal details of Amazonian costumes, as well as the film's set.
Check-out:
Recalling that the new version of 'Justice League' will be an event divided into four parts and lasting four hours (meaning that each "chapter" will have one hour of exposure).
As Snyder has promised, the new version will bring several new character arcs, including the full Cyborg story and the introduction of Iris West (Kiersey Clemons) to the DCEU.
Until then, it's worth remembering that the Snyder Cut is set to debut in 2021, on HBO Max.
Check out the trailer and promotional images:
https://www.facebook.com/280573935859531/posts/734443143805939/?vh=e&extid=7ShtT8ACpsNhL3kg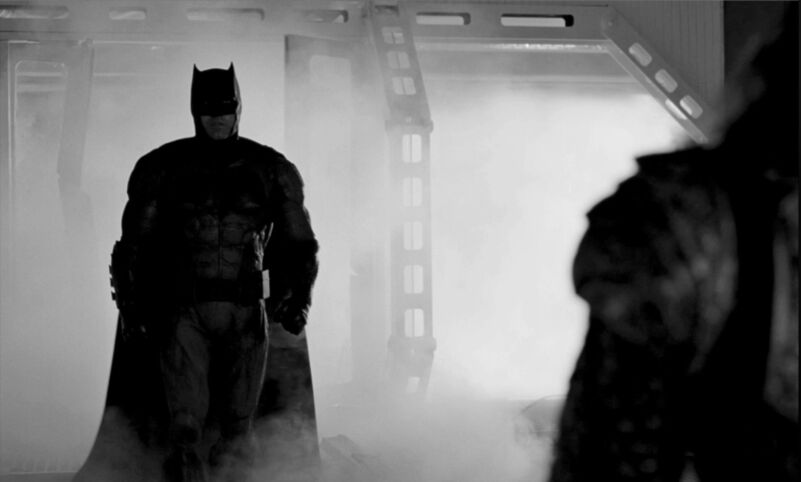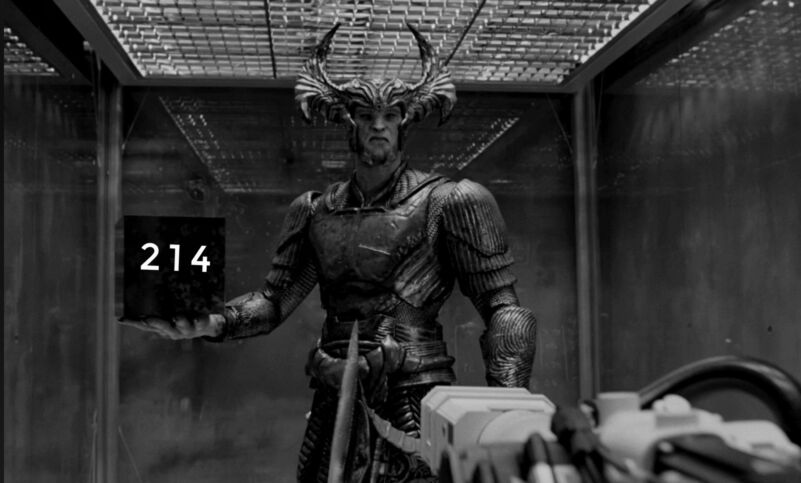 Make sure you watch:
SUBSCRIBE TO OUR YOUTUBE CHANNEL