Entertainment
'Justice League': Gal Gadot and the Batmobile featured in new behind-the-scenes image
The 'Justice League' Snyder Cut has a new behind-the-scenes image that shows Gal Gadot in front of the iconic Batmobile.
Check-out:
Due to copyright issues for Leonard Cohen's song "Hallelujah" (which appears in all material), the production will receive a new teaser.
The information was confirmed by director Zack Snyder himself, during an interview with Beyond the Trailer. At the time, the filmmaker revealed he was making changes to the teaser before releasing it next week.
The new trailer will be released next Tuesday (17) and will be followed by a live performed by Snyder on the social network Vero. On occasion, he will perform a frame-by-frame analysis of the video, providing deeper detail on his creative process in building advertising material.
The new version of "Justice League" will be an event divided into four parts and lasting four hours (meaning that each "chapter" will have one hour of exposure).
As Snyder has promised, the new version will bring several new character arcs, including the full Cyborg story and the introduction of Iris West (Kiersey Clemons) to the DCEU.
Until then, it's worth remembering that the Snyder Cut is set to debut in 2021, on HBO Max.
Check out the promotional images: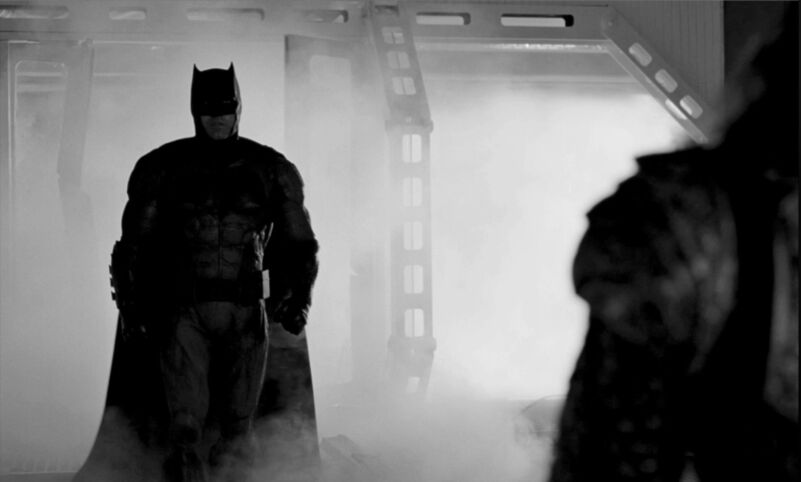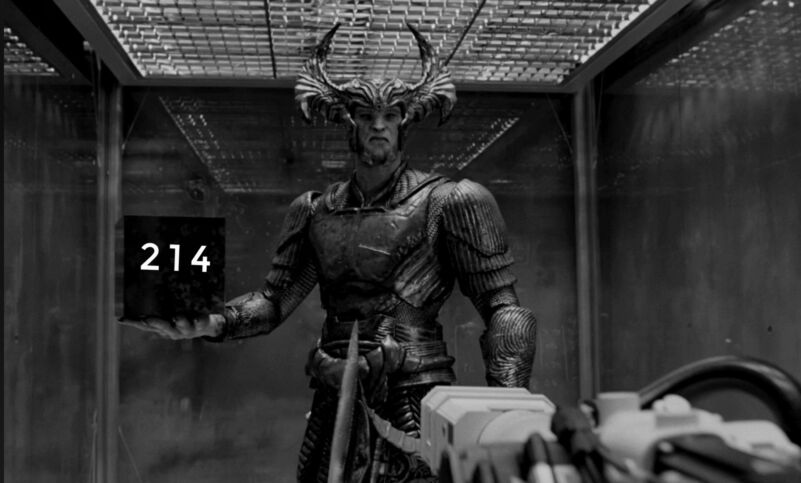 Make sure you watch:
SUBSCRIBE TO OUR YOUTUBE CHANNEL