Entertainment
'Justice League': Mars Hunter confirmed to Snyder Cut
After years of speculation, sometimes fueled by Zack Snyder himself, it has been CONFIRMED that the Mars Hunter will appear in the "Justice League" Snyder Cut.
In an interview with Collider, actor Harry Lennix confirmed that he filmed scenes for the Snyder Cut as a character.
In the plot, General Swanwick (Harry Lennix) will turn out to be none other than the favorite Martian of the kids who grew up watching Justice League Unlimited, Ajax.
His presence in the plot seems to have been a last minute addition, as it doesn't match anything on offer so far. But since the character is fantastic, we expect him to be well done.
The character image is low res, but should come out in quality soon.
Enjoy watching:
Zack revealed his Martian Manhunter concept art on #LeagueOfMayhem #ReleaseTheSnyderCut #ZackSnydersJusticeLeague #ReleaseTheSnyderCut pic.twitter.com/2Gzb7C0cft
– NQ Cole & Nana 🦃🍂🍁 (@TheNerdQueens) November 11, 2020
The new version of "Justice League" will be an event divided into four parts and lasting four hours (meaning each "chapter" has one hour of exposure).
As Snyder promised, the new version will bring several new character arcs, including the full Cyborg story and the introduction of Iris West (Kiersey Clemons) to the DCEU.
Until then, it's worth remembering that Snyder Cut is set to debut in March 2021, on HBO Max.
Check out the promotional images: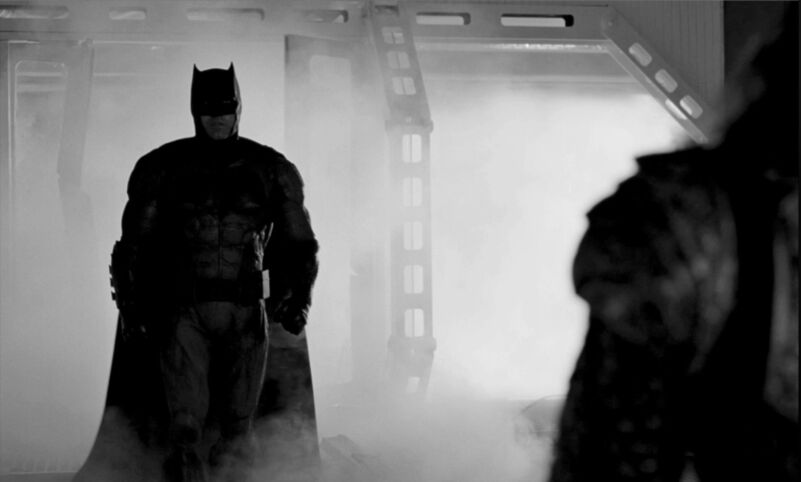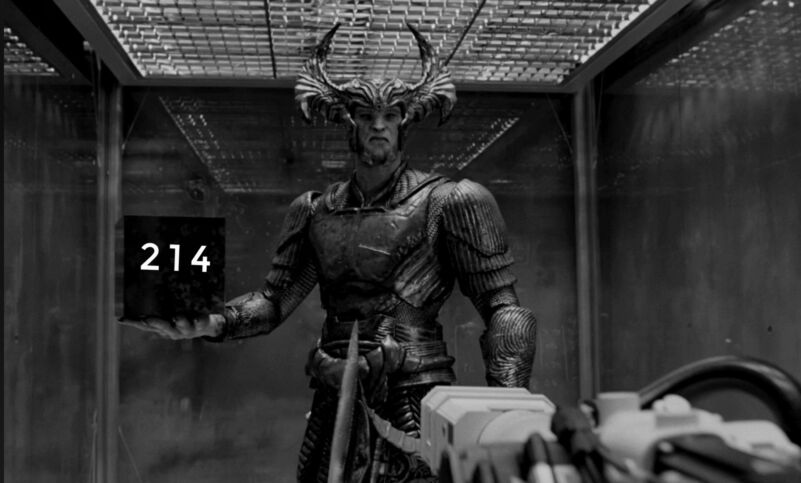 Make sure you watch:
SUBSCRIBE TO OUR YOUTUBE CHANNEL