Entertainment
"Justice League": New Snyder Cut Trailer Gets a Color Version Check it out!
Following the release of a new dramatic black and white trailer, HBO Max released a color version of the same teaser for Snyder Cut 'Justice League'.
Watch:
Due to the upcoming launch of Snyder's Cup, many fans have started to wonder if Warner Bros. would be ready to invest in future " Justice League " projects, as a possible new sequel under the director's command.
But, in an interview with Ping Pong Flix, the filmmaker denied rumors that " Justice League 2 " and 3 could happen, saying he was calm about the opportunity he once had:
"I don't expect there will be any other movies like this. If that happens, that would be amazing. But this bridge is too far. Frankly, I'm fine ".
"Justice League" will be an event divided into four parts and lasting four hours (meaning each "chapter" has one hour of exposure).
As Snyder has promised, the new version will bring several new character arcs, including the full Cyborg story and the introduction of Iris West (Kiersey Clemons) to the DCEU.
Until then, it's worth remembering that the Snyder Cut is set to debut in 2021, on HBO Max.
Check out the promotional images: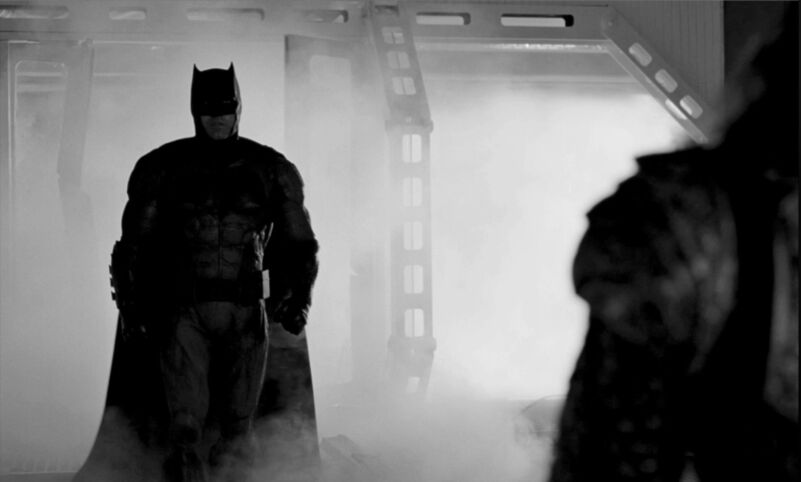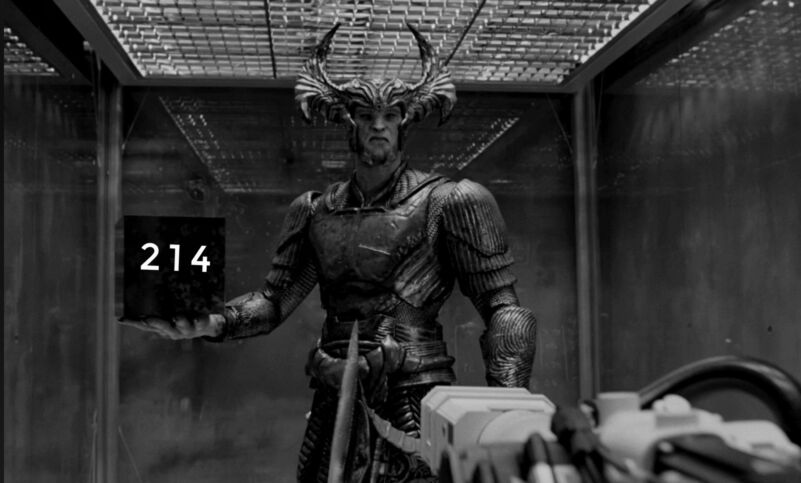 Make sure to watch:
SUBSCRIBE TO OUR YOUTUBE CHANNEL