Entertainment
'Justice League': over 70% of movie built with visual effects, Snyder says
One of the most anticipated releases of HBO MAX is certainly the Snyder Cut of the "Justice League". And according to director Zack Snyder, the new production version was mostly built using CGI technology.
The information was revealed during a round of questions and answers conducted by him on the social network Vero. Responding to a question from a fan, the filmmaker confirmed that 75% of the film was finished with visual effects support.
It should be remembered that the film must be intended for adults, with Rating-R censorship (for those over 17), due to the use of profanity and excessive violence.
The information was revealed by the director himself:
"The movie is crazy, so epic and will probably be rated R – it will happen I think. I believe it will be an adult version for sure. We have not yet received a response from the Film Production Association. [Motion Picture Association], but my instinct says yes ".
Enjoy watching:
Snyder went even further and explained the reasons that would allow his version of " Justice League " to receive the highest indicative rating:
"There's a scene where Batman drops an F ***. Cyborg is also not at all happy with what goes on in his life before he meets the Justice League and he tends to say a lot about what he thinks. The Steppe Wolf simply cuts people in half. Thus, the censorship would be due to violence and profane language ".
The new version of "Justice League" will be an event divided into four parts and lasting four hours (meaning each "chapter" has one hour of exposure).
As Snyder has promised, the new release will bring several new character arcs, including the full Cyborg story and the introduction of Iris West (Kiersey Clemons) to the DCEU.
Until then, it's worth remembering that Snyder Cut is set to debut in 2021, on HBO Max.
Check out the promotional images: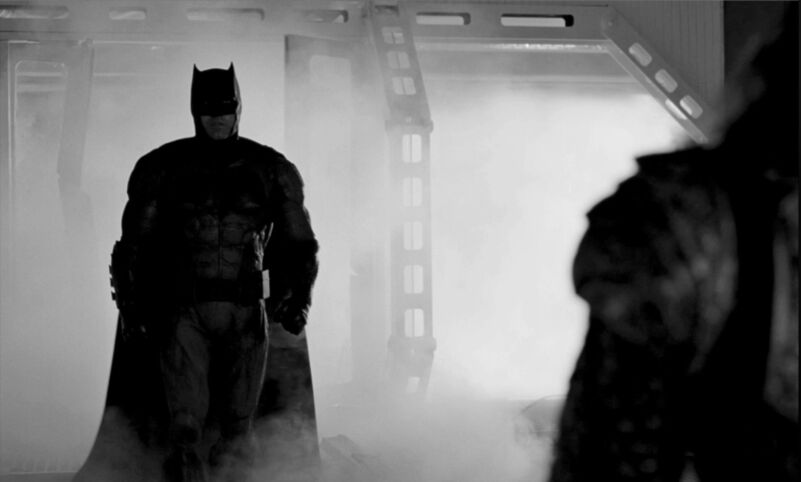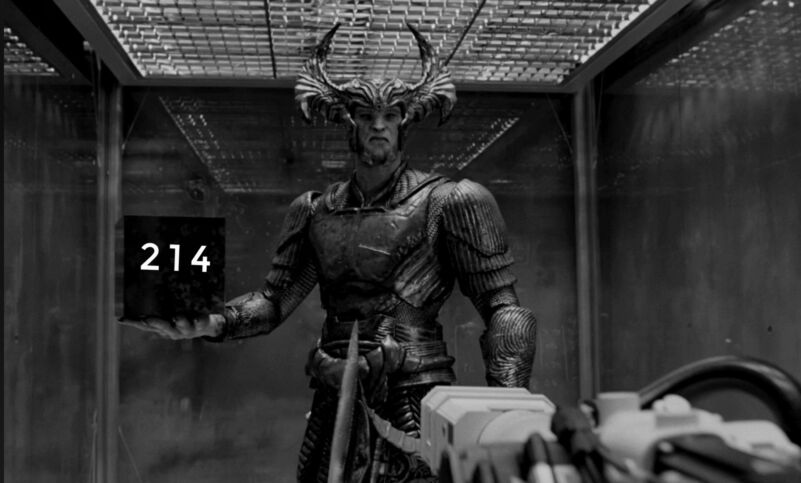 Make sure to watch:
SUBSCRIBE TO OUR YOUTUBE CHANNEL