Entertainment
'Justice League' producer reveals deleted scene with Wonder Woman and Lois Lane
The " Justice League " Snyder Cut will feature a lot of new material and, according to Zack Snyder's wife and producer Deborah Snyder, a scene with Wonder Woman and Lois Lane – which had been cut from the original feature – will return to the production.
The information was revealed by her during her panel on [email protected]. Although the plan in question was not shown, Deborah commented on the previously cast material, which is said to be a meeting between the two characters, shortly after Superman's death:
"It's a scene where Diana visits Lois, right after Clark's death, at a very depressing time when she doesn't even leave the house. And Diana is very supportive and although she lost her own home, she goes to Lois' place not to lose her help, but to help her. I can't wait for you to see this scene ".
Recalling that the " Justice League " Snyder Cut debuts on HBO Max in 2021.
Enjoy watching:
Check out the promotional images: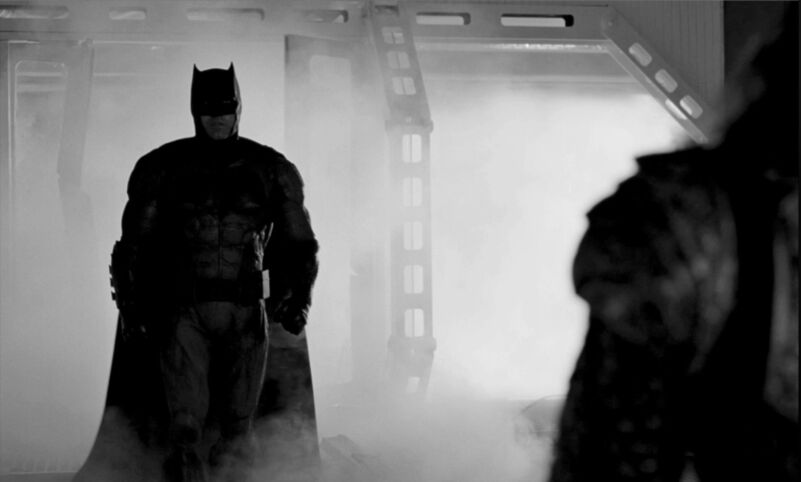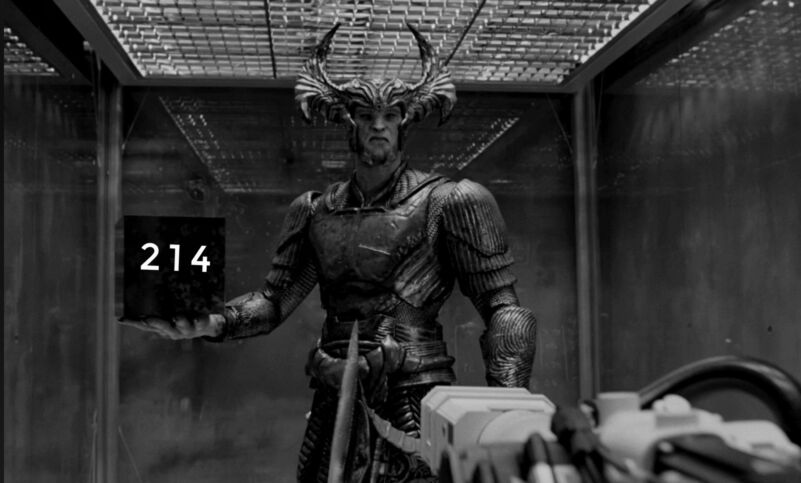 Make sure to watch:
SUBSCRIBE TO OUR YOUTUBE CHANNEL