'Justice League': Ray Fisher celebrates Zack Snyder's birthday with behind-the-scenes footage
Filmmaker Zack Snyder celebrated his 55th birthday last Monday (01) and to celebrate his birthday, star Ray Fisher shared a montage featuring behind-the-scenes footage from the 'Justice League' Snyder Cut.
The photos were shared through your official Instagram account.
Check:
Recalling that the new version of 'Justice League' will be released on March 18 on HBO Max and will last 4 hours.
As Snyder promised, the new version will bring several new character arcs, including the full Cyborg story and the introduction of Iris West (Kiersey Clemons) to the DCEU.
Check out the trailer and promotional images:
Enjoy watching: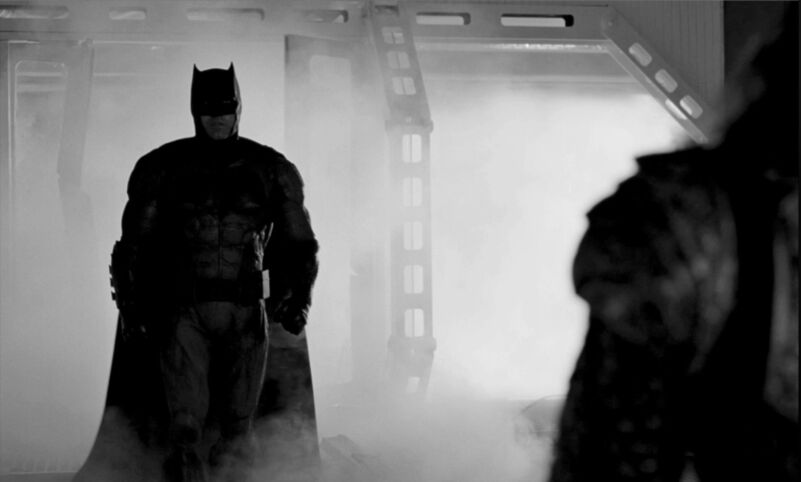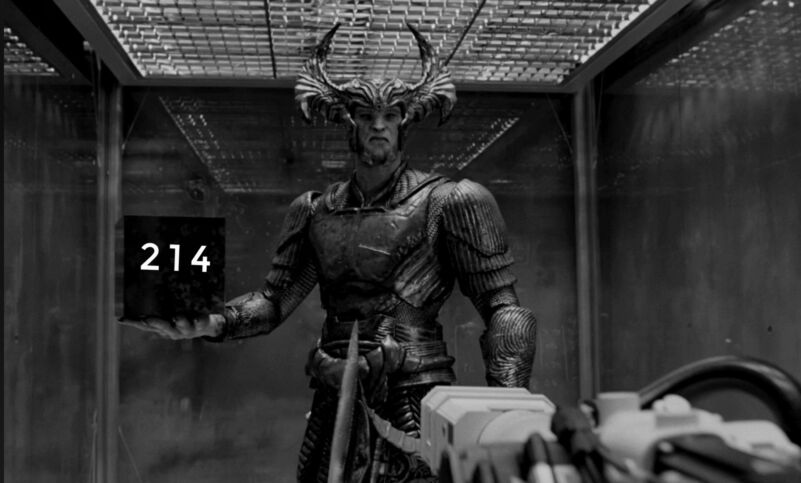 Make sure to watch:
SUBSCRIBE TO OUR YOUTUBE CHANNEL