Entertainment
'Justice League' Snyder Cut will have 80% unpublished visual effects, says Zack Snyder
What will 'Justice League' Snyder Cut be different from the version released in 2017? This is one of the biggest doubts among DC Comics fans.
Director Zack Snyder has already clarified that the film has undergone a few revivals and will have a very different plot to that constructed by Joss Whedon.
But in addition, Snyder assured the comic book debate that audiences can expect big surprises because 80% of the visual effects will be unseen.
"I was talking to Tamara Watts Kent, my visual effects producer, and we were talking about updates to the film. The point is, about 80% of the effects were never seen by anyone other than the team. And I don't even include the scenes that were re-recorded … The film is fascinating. I can't wait for everyone to see how great this experience will be.
For those who don't know, Tamara Watts Kent has been overseeing visual effects for over 25 years and collaborated with Snyder on the film 'Sucker Punch – Mundo Surreal', released in 2011.
Enjoy watching:
She was also a visual effects producer for the upcoming 'Godzilla vs. Kong ', but was not a member of the team in the official version of' Justice League '.
Therefore, the new version should look completely different.
Previously, Snyder told reporter Grace Randolph that the film would have more effect than current hero films.
"The new version is a visual effects extravaganza and I would say we use more of those features than any other movie in its genre. I am very satisfied with the work of the whole team. They have been working tirelessly every day since we got the green light. We've already completed 75% of the effects and we're doing it with a lot of love and dedication. "
Recalling that "Justice League" will be an event divided into four parts and lasting four hours (meaning that each "chapter" will have one hour of exposure).
As Snyder promised, the new version will bring several new character arcs, including the full Cyborg story and the introduction of Iris West (Kiersey Clemons) to the DCEU.
The premiere is scheduled for 2021 on HBO Max.
Check out the trailer and promotional images: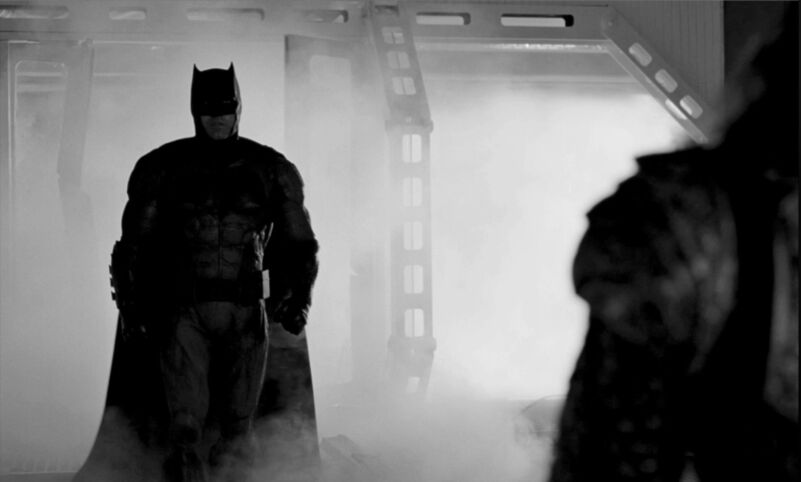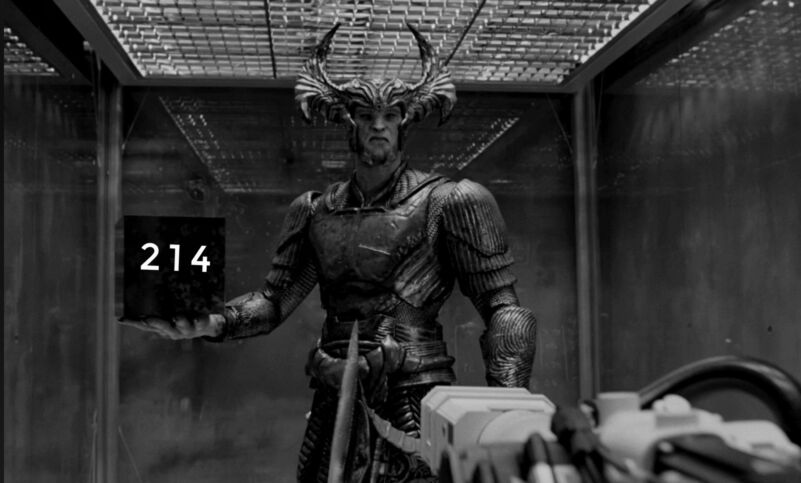 Make sure you watch:
SUBSCRIBE TO OUR YOUTUBE CHANNEL