Entertainment
'Justice League' Snyder Cut will have more visual effects than 'Avengers: Endgame'
The 'Justice League' Snyder Cut will be released in March of next year on HBO Max, and fans have been racking up high expectations since the production was announced.
And it looks like one of the goals of the new version will be visual effects, which was well criticized in the version completed by Joss Whedon in 2017.
In an interview with reporter Grace Randolph, Snyder spoke about it and while he didn't compare the new version with " Avengers: Endgame, " he said:
"The new version is a visual effects extravaganza and I would say we use more of those features than any other movie in its genre. I am very satisfied with the work of the whole team. They have been working tirelessly every day since we got the green light. We've already completed 75% of the effects and we're doing it with a lot of love and dedication. "
A few days ago, Snyder surprised fans by releasing a short, intense clip of the feature film's soundtrack.
Enjoy watching:
While appearing on an episode of TheFilmJunkee on YouTube, he shared a preview of a powerful guitar riff from the soundtrack composed by Junkie XL (Tom Holkenborg), which will be in the final cut of the new release.
Throughout his participation, the director also revealed that they have already started showing the film for some executives at Warner Bros.
Check out when Snyder released part of the track:
Recalling that "Justice League" will be an event divided into four parts and lasting four hours (meaning that each "chapter" will have one hour of exposure).
As Snyder has promised, the new release will bring several new character arcs, including the full Cyborg story and the introduction of Iris West (Kiersey Clemons) to the DCEU.
Check out the promotional images: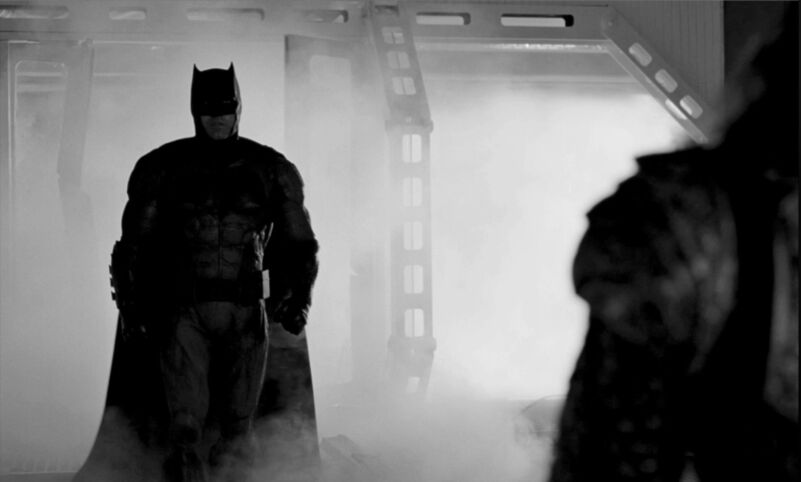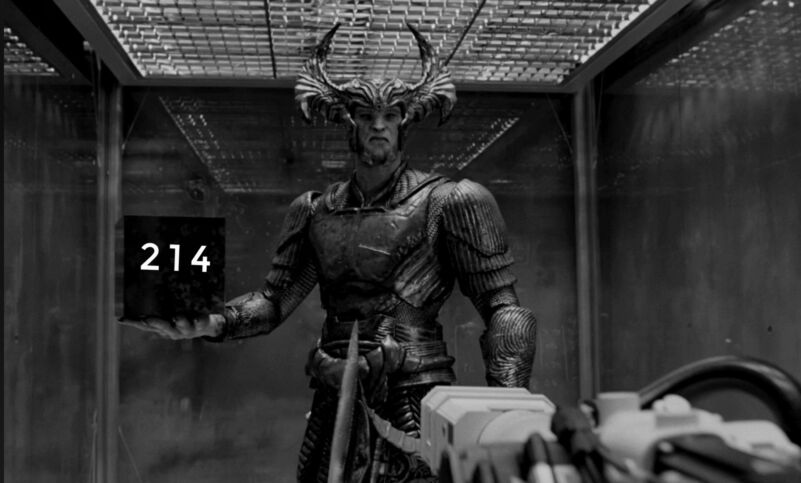 Make sure to watch:
SUBSCRIBE TO OUR YOUTUBE CHANNEL