Entertainment
'Justice League': Zack Snyder details Batman and Wonder Woman's journey in new film version
During an interview with journalist Grace Randolph, director Zack Snyder reflected on the journey of Batman (Ben Affleck) and Wonder Woman (Gal Gadot) in his " Justice League " cut.
"I feel like Wonder Woman's journey in the movie is that she plays the part of a mother. She's the one who keeps the team together. She is the dose of love that everyone needs. There's a scene where she advises Aquaman, because he's prejudiced against people themselves, and she says hate is unnecessary… It seems her words are having some effect on him.
When it comes to Batman, the director said that the creation of the League is the most important mission Bruce Wayne has gone through due to his years of loneliness.
"Bruce's journey is about growing and learning, as he has acted alone for over two decades… And, for the first time, he will know what it feels like to be part of a family," and he is the chief who keeps the family together. The mission to bring the team together is the most important thing he has ever done.
He continued:
Enjoy watching:
"They are literally a team of misfits, even Bruce. Alfred told him: "A man who lives in a cave is not necessarily the right guy to be the leader of a group of misfits. So it's dynamic and I think it's great. "
Recalling that the 'Justice League' Snyder Cut will be released in March of next year on HBO Max.
The new version will be an event divided into four parts and lasting four hours (meaning each "chapter" has one hour of exposure).
As Snyder has promised, the new release will bring several new character arcs, including the full Cyborg story and the introduction of Iris West (Kiersey Clemons) to the DCEU.
Check out the trailer and promotional images: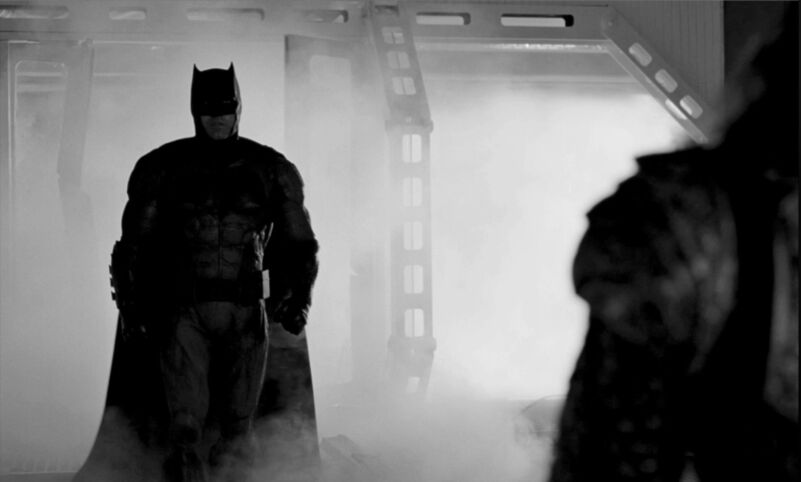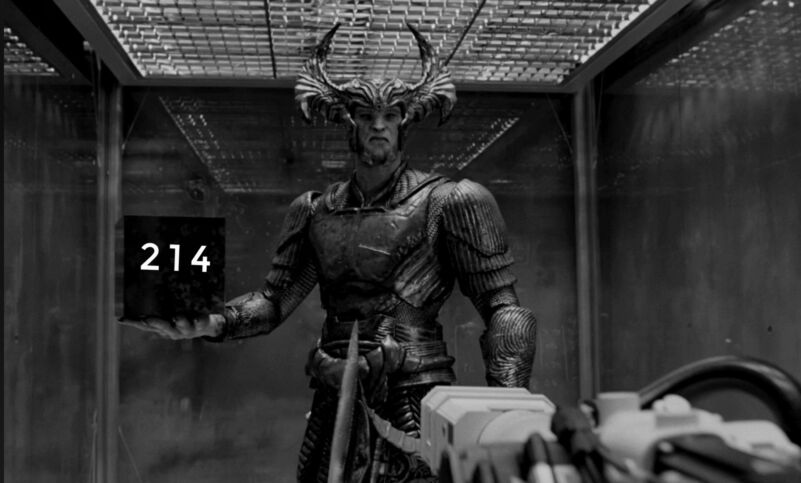 Make sure to watch:
SUBSCRIBE TO OUR YOUTUBE CHANNEL