Entertainment
'Justice League': Zack Snyder filmed additional scenes with Ezra Miller via Zoom video call
To finalize his version of " Justice League, " director Zack Snyder resorted to a series of covers with the main cast, including also star Jared Leto – who will return as Joker.
But besides, star Ezra Miller also needed to record a few more shots for the production. And according to Snyder, the footage was all recorded via a video call by Zoom.
During an interview with Beyond the Trailer, the filmmaker revealed that the alternative was needed as Miller is currently in London, filming " Fantastic Beasts 3 ":
"I had to shoot a few scenes with Ezra, but he's in London right now, filming the 'Fantastic Beasts' sequence and I'd love to go, but unfortunately we can't. So the only way to do that was through a video call with him through Zoom. I sent some drawings to the Fantastic Beasts tech team and explained how the scene would work and what it should do ".
The new version of "Justice League" will be an event divided into four parts and lasting four hours (meaning that each "chapter" will have one hour of exposure).
As Snyder has promised, the new version will bring several new character arcs, including the full Cyborg story and the introduction of Iris West (Kiersey Clemons) to the DCEU.
Until then, it's worth remembering that the Snyder Cut is set to debut in 2021, on HBO Max.
Check out the promotional images: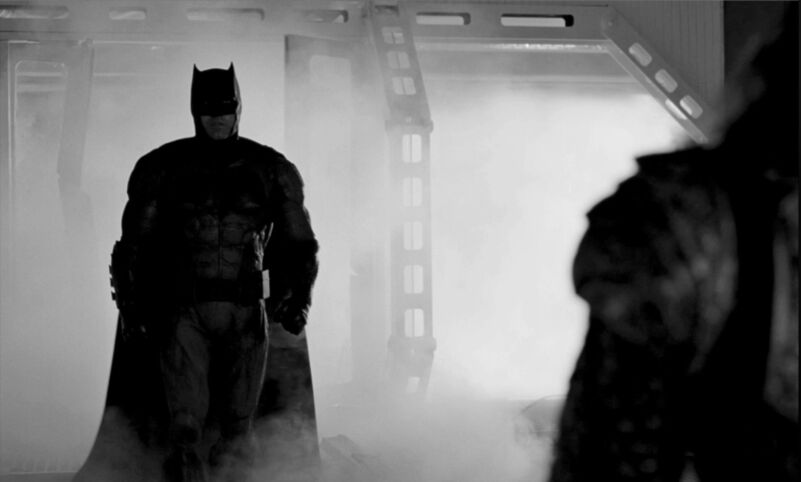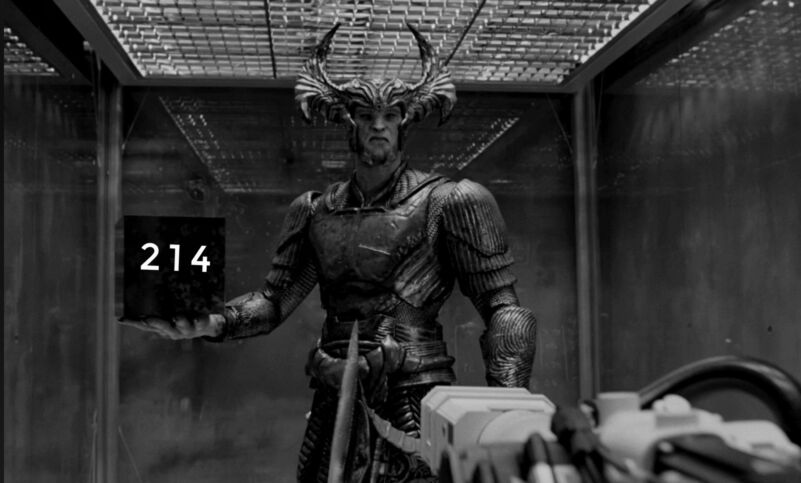 Make sure you watch:
SUBSCRIBE TO OUR YOUTUBE CHANNEL