Entertainment
'Justice League': Zack Snyder opens up about possible comic book continuation
While there is no confirmed streak for the events of the 'Justice League', Zack Snyder is considering the idea of ​​a comedy streak.
The information was previously revealed by comic book artist Scott Snyder (unrelated to Zack) during his participation in CCXP Worlds.
However, as Scott declined the offer due to his schedule, Zack attempts to pass the mission on to Jim Lee, a prominent illustrator responsible for several Marvel and DC Comics.
"I don't think anything will happen right away," Snyder told Cinemablend. "But Jim [Lee] and I've talked about it a lot and we're delighted. The story [de 'Liga da Justiça'] can be sequenced in a comic book in the future. We haven't made any deals yet, but that would be an amazing thing for the fandom, as many internet users have already requested it for me.
Snyder and Lee on the Hollywood Walk of Fame
What do you think of the idea?
Enjoy watching:
This isn't the first time the DCEU has interfered with the pages of the comics.
For those who don't know, "The Man of Steel" won a prequel focused on Kara Zor-El, also known as Supergirl.
'Batman vs Superman' has also won nine comic book editions that have accompanied the journeys of some characters, such as Batman, Lois Lane, Superman, and Lex Luthor.
Speaking of which, Snyder Cut got a nice illustrated poster showing Superman in his dark suit.
Check-out:
Recalling that the new version of the adaptation arrives at the HBO Max catalog in 2021.
So, are you anxious?
Check out the promotional images: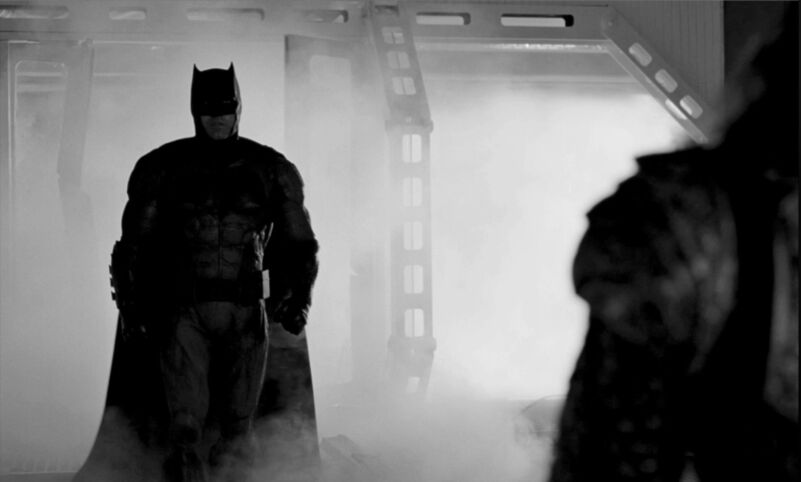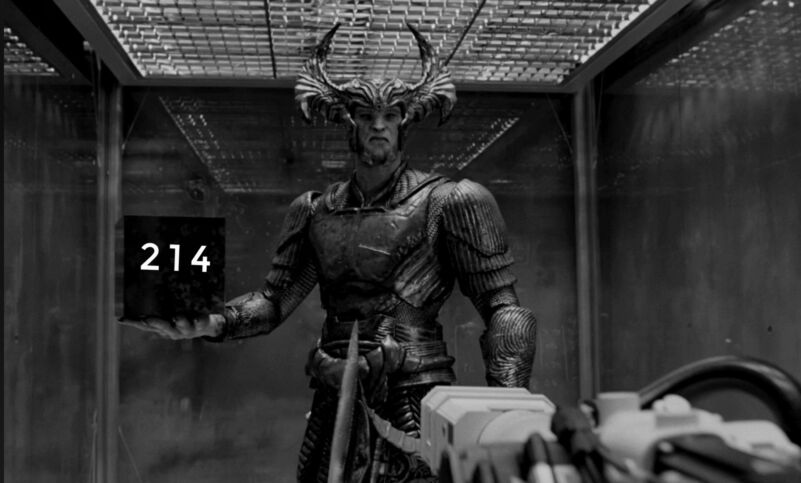 Make sure to watch:
SUBSCRIBE TO OUR YOUTUBE CHANNEL