Entertainment
'Justice League': Zack Snyder's court matters, says Henry Cavill
Fan enthusiasm for Zack Snyder's version of 'Justice League' made fans more and more excited, and star Henry Cavill reflected on the importance of the filmmaker's vision when appearing on the Happy podcast. Sad Confused.
According to him, whether or not people agree with the release of the new version, Snyder has the right to present the work he has developed to the world:
"I am very happy to see his vision come true. He was the train and I think it's fair that this train arrives at the station it was directed to and I think it's important that this vision come true. Whether you agree or not, it doesn't matter. It is the right of a storyteller, of a filmmaker, to see his vision come true. I am delighted to see it. I'm excited to see what this vision was and what it will look like. And Zack has the advantage of being able to look back. It will be even better. I just want to see a good movie or a series of movies ".
Recalling that the new version of 'Justice League' will be an event divided into four parts and lasting four hours (which means that each "chapter" will have one hour of exposure).
As Snyder promised, the new version will bring several new character arcs, including the full Cyborg story and the introduction of Iris West (Kiersey Clemons) to the DCEU.
Enjoy watching:
Until then, it's worth remembering that the Snyder Cut is set to debut in 2021, on HBO Max.
Check out the trailer and promotional images:
https://www.facebook.com/280573935859531/posts/734443143805939/?vh=e&extid=7ShtT8ACpsNhL3kg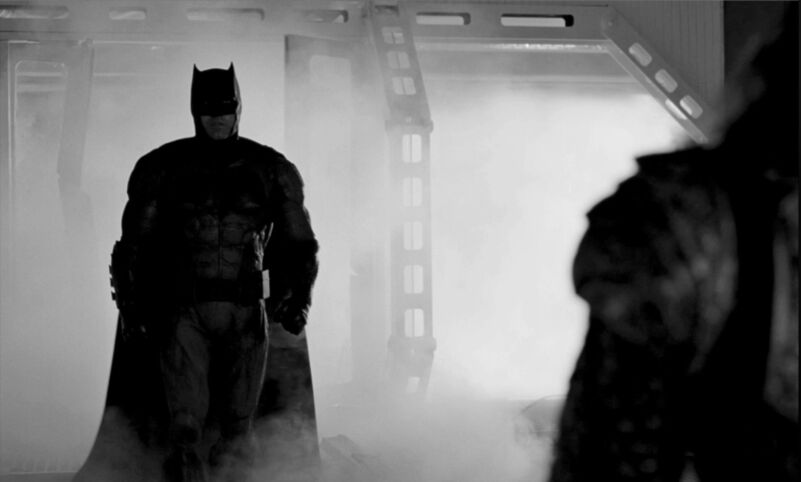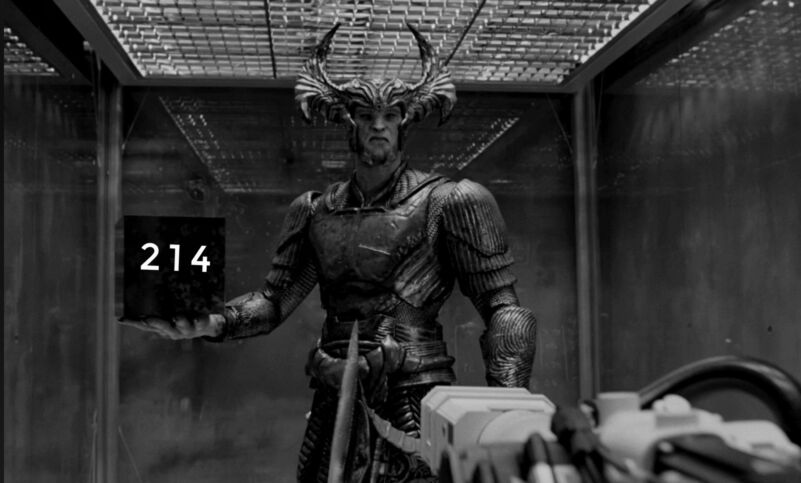 Make sure you watch:
SUBSCRIBE TO OUR YOUTUBE CHANNEL