Entertainment
'Outlander': 'Lucifer' Tom Ellis almost played series villain
In an interview with his friend Sam Heughan for Square Mile magazine, Tom Ellis ('Lucifer') revealed that he auditioned to appear in the 'Outlander' series.
The actor claimed he auditioned to play villainous Black Jack Randall.
Surprised by the revelation, Heughan, who stars as Jamie Fraser on the show, replied, "I don't know how I would feel if you played that role, with the sexual abuse scene."
Ultimately, Tobias Menzies was hired for the role, as well as playing Frank Randall, a distant relative of Black Jack centuries later.
The next cycle will officially begin on March 6.
Enjoy watching:
Remember that the series is already renewed for season 7!
Based on the books by Diana Gabaldon, the historical drama follows Claire Randall (Caitriona Balfe), a WWII combat nurse who mysteriously ends up in Scotland in 1743.
The cast also includes Sam Heughan, Tobias Menzies, Graham McTavish, Gary Lewis, Annette Badland, Stephen Walters and Laura Donnelly.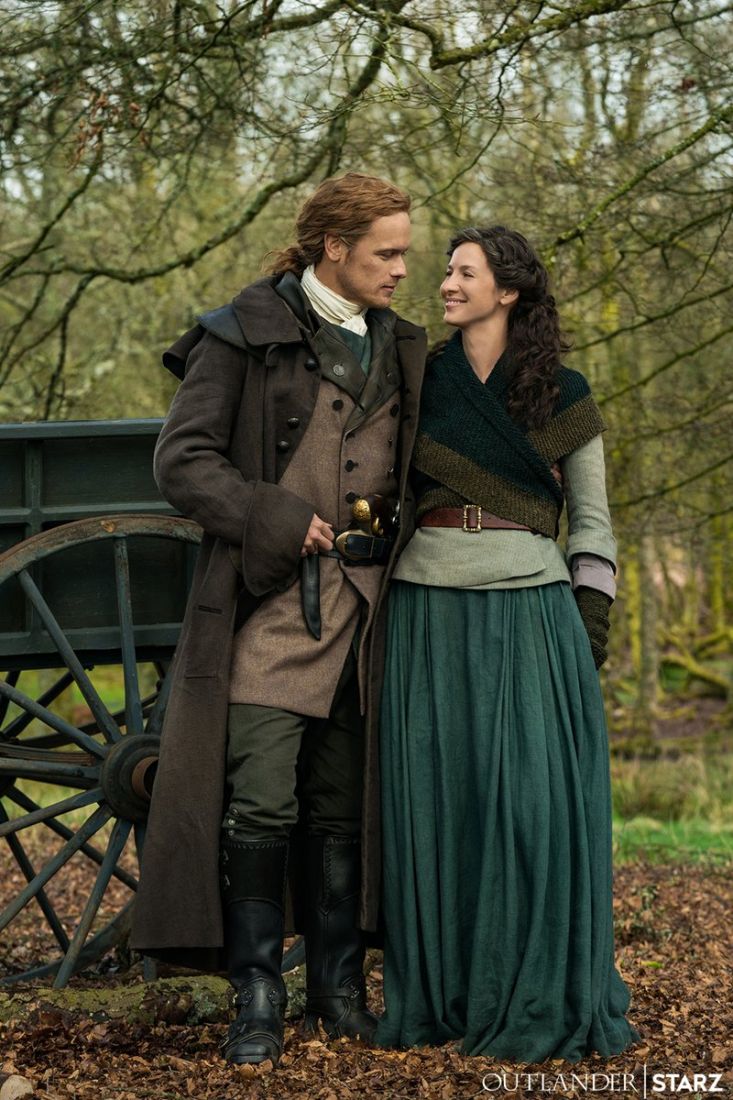 Make sure you watch: