Entertainment
"Peacemaker" and Vigilante are featured in the series' new behind-the-scenes video; To verify!
HBO Max has released a new official behind-the-scenes video for "Peacemaker," an offshoot of "The Suicide Squad" and starring John Cena.
The featurette focuses on the outgoing anti-hero and his best friend, Vigilante.
Recalling that the series will land on the streaming platform on January 13, 2022.
To verify:
The series will explore the origins of the character played by John Cena, a man who believes in peace at all costs, no matter how many people he has to kill for it.
Enjoy watching:

James Gunn signs the script for the series, in addition to commissioning several episodes.
In addition to playing the lead role, Cena also acts as an executive producer on the project.
The cast also includes Danielle Brooks, Robert Patrick, Nhut Le and Freddie Stroma, as well as the return of Steve Agee and Jennifer Holland, who will reprise their roles in the film.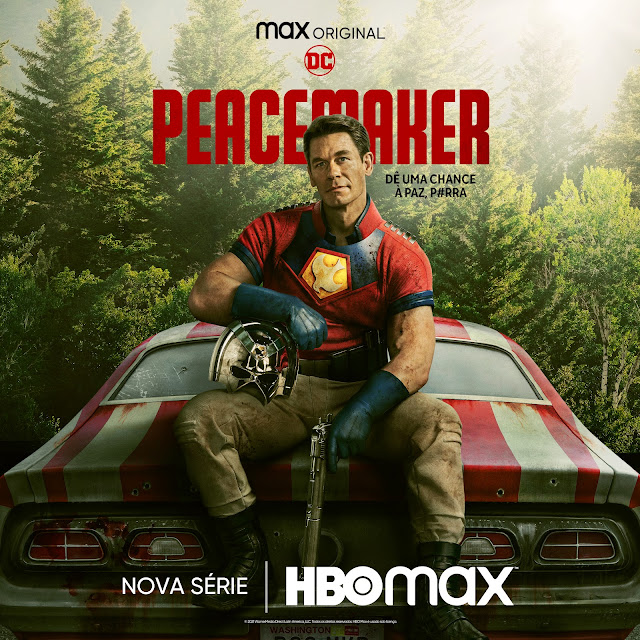 Make sure you watch: