Entertainment
"The Chair": Netflix Series Starring Sandra Oh Wins LEGENDED Trailer; Check!
Netflix has released the first trailer for "The Chair", a series starring Sandra Oh and created by David Benioff and DB Weiss, the duo behind the famous "Game of Thrones" production.
Check:
Production will launch on the platform on August 20.
The first season consists of six episodes and also features Amanda Peet as the creator and showrunner.
'The Chair' succeeds Dr Ji-Yoon Kim (Oh), who has just been appointed head of the English department at prestigious Pembroke University. Now, the teacher and mother of little Ju-Hee (Carganilla) faces a unique set of challenges as the first woman and non-white person to hold this position. Additionally, the college has seen a significant drop in enrollment, adding to the trials and tribulations on Kim's path. Other members of her department include Joan Hambling (Taylor), a very intelligent teacher who is a close friend and confidante of Kim; Professor Bill Dobson (Duplass); Yasmin McKay (Mensah), a popular teacher who is also close to Kim; Elliot Mentz (Balaban), a distinguished but stubborn teacher; and Paul Larson (Morse), the dean of Pembroke.
Everly Carganilla, Holland Taylor, Jay Duplass, Nana Mensah, Bob Balaban and David Morse complete the cast.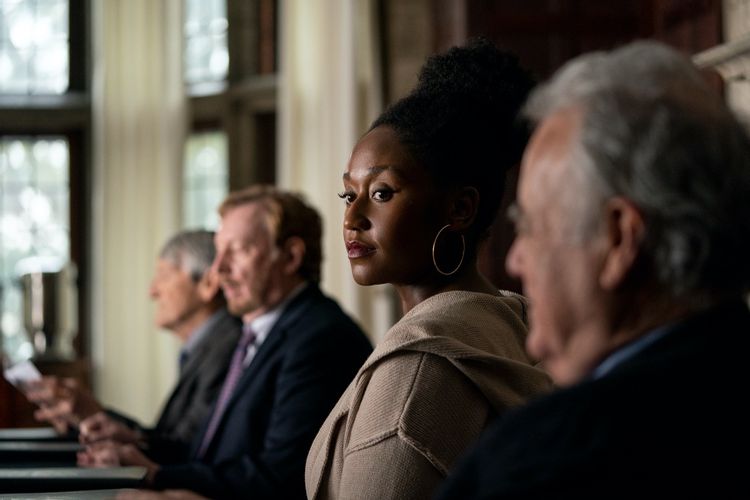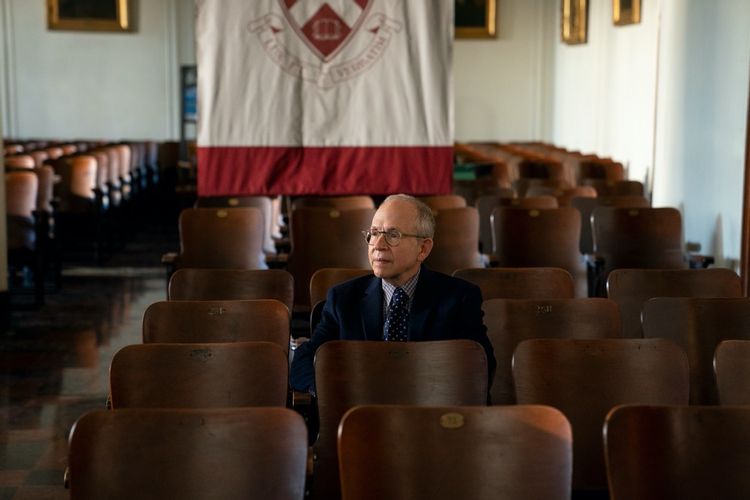 'The Chair' Post: Netflix Series Starring Sandra Oh Wins SUBTITLE trailer; Check! first appeared on CinePOP.