Entertainment
'The Crown': Netflix does not intend to put "fiction" in the series
The 4th season of 'The Crown' has already been voted the best of the whole series by many members of the trade press, but the British royal family does not seem to have liked certain portraits of Prince Charles and his toxic relationship with the beloved Princess Diana.
After receiving a request from the UK government for a "work of fiction" notice to be placed before the episodes, Netflix was quite adamant that it did not consider doing so.
"We always present 'The Crown' as a drama – and we are confident our users understand that it is a work of fiction loosely based on historical events. As a result, we have no plan – and we see no need – to issue such an alert, "a spokesperson for the streaming platform said in an official statement.
The cycle takes audiences into the 1980s and brings Elizabeth (Olivia Colman) head-on with Prime Minister Margaret Thatcher (Gillian Anderson), while Prince Charles (Josh O'Connor) concludes a tumultuous marriage to Lady Diana Spencer. (Emma Corrin).
Enjoy watching:
Olivia Colman (Queen Elizabeth II), Tobias Menzies (Prince Philip) and Helena Bonham Carter (Princess Margaret) return.
Based on the award-winning play 'The Audience', the production tells the behind-the-scenes story of Queen Elizabeth II's early reign, revealing the personal intrigues, romances and political rivalries behind the great events that shaped the Second mid-twentieth century.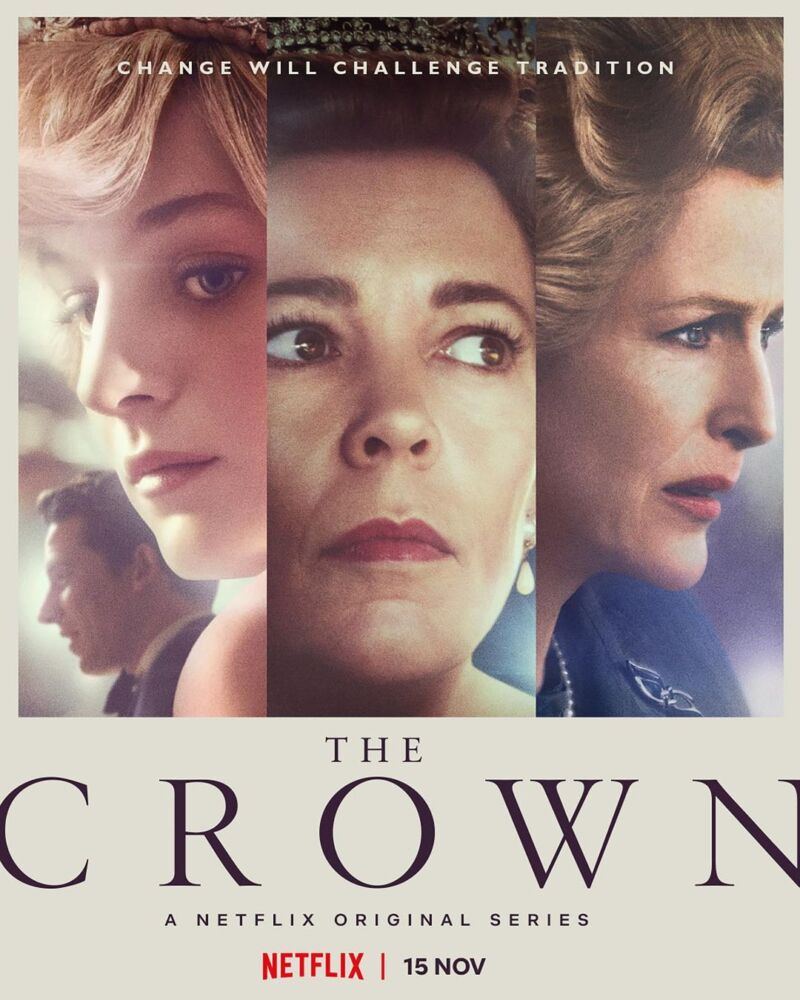 Make sure to watch:
SUBSCRIBE TO OUR YOUTUBE CHANNEL