Entertainment
'The Crown': Olivia Colman, Emma Corrin and Gillian Anderson nominated for 2021 SAG Awards
The fourth season of the period drama "The Crown" is already considered by many to be the best entry in the series – and the critical and commercial success of the new round continues to pay off.
The original Netflix production won five nominations during the 2021 SAG Awards nominees' presentation. Olivia Colman, Emma Corrin and Gillian Anderson vie for the statuette in the Best Actress in a Drama Series category, while Josh O'Connor is competing for the Best Actor in Drama Series Award; The series is also remembered for Best Cast in a Drama Series alongside such works as "Bridgerton", "Lovecraft Country" and "Ozark".
The award takes place on April 4 and will air on TNT.
The cycle takes audiences into the 1980s and brings Elizabeth (Olivia Colman) head-on with Prime Minister Margaret Thatcher (Gillian Anderson), while Prince Charles (Josh O'Connor) concludes a tumultuous marriage with Lady Diana Spencer (Emma Corrin).
Olivia Colman (Queen Elizabeth II), Tobias Menzies (Prince Philip) and Helena Bonham Carter (Princess Margaret) return.
Based on the award-winning play 'The Audience', the production tells the behind-the-scenes story of Queen Elizabeth II's early reign, revealing the personal intrigues, romances and political rivalries behind the great events that shaped the Second half of the 20th century.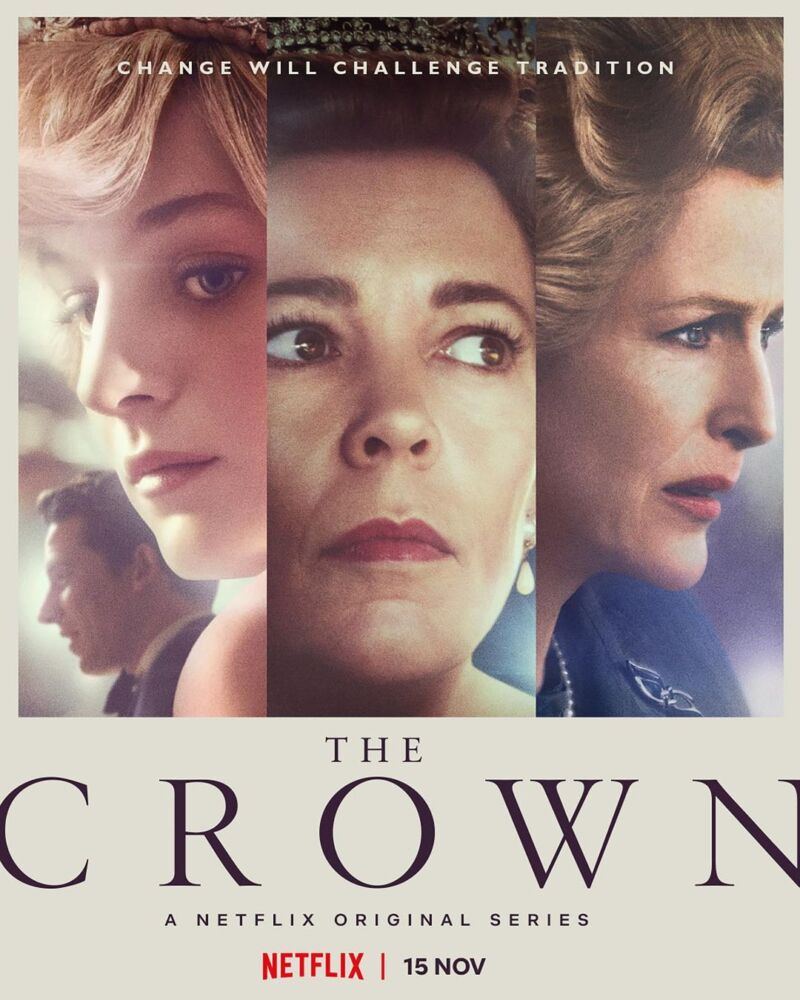 Enjoy watching:
Make sure to watch:
SUBSCRIBE TO OUR YOUTUBE CHANNEL