The 4th season of the famous series 'The Crown' has already debuted on Netflix! All episodes of the new cycle are now available on the streaming service.
The new season features new iconic figures like Margaret Thatcher (Gillian Anderson) and Princess Diana (Emma Corrin).
Check out the trailer:
Olivia Colman (Queen Elizabeth II), Tobias Menzies (Prince Philip) and Helena Bonham Carter (Princess Margaret) return.
Based on the award-winning play 'The Audience', the production tells the behind-the-scenes story of Queen Elizabeth II's early reign, revealing the personal intrigues, romances and political rivalries behind the great events that shaped the Second mid-twentieth century.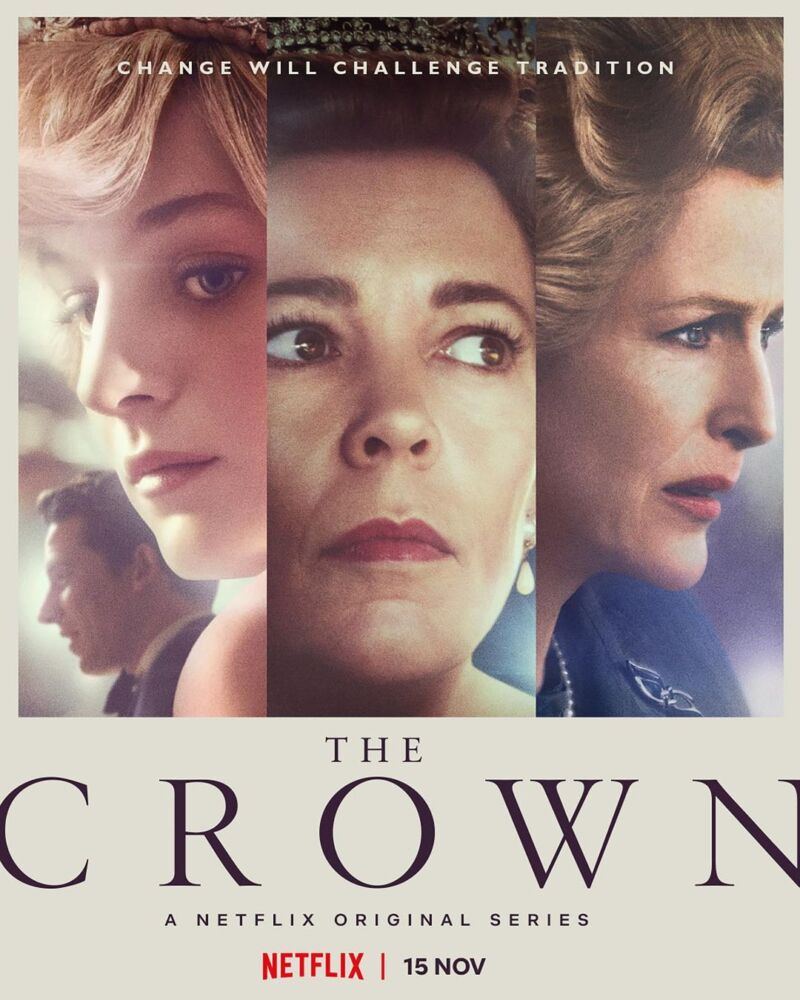 Make sure you watch:
SUBSCRIBE TO OUR YOUTUBE CHANNEL