Entertainment
'The Man of Steel': meeting the alternate ending could have changed the entire DCEU
During the release of "The Man of Steel", many fans criticized the scenario of the death of General Zod (Michael Shannon), who had his neck broken by Superman (Henry Cavill).
For the public, the murder ended up deconstructing Superman's heroic identity.
During an interview with Collider, screenwriter David S. Goyer revealed that he wrote an alternate ending in which the villain would stay alive, but it could change the entire DCEU.
"In the original storyline, the Kryptonian spaceship that becomes the Fortress of Solitude housed several hibernation compartments. At the end of the fight, Superman would put Zod in one of those pods and send him to space, where he would remain adrift, but still live. I think people would like this ending, but it wasn't the right ending [para a construção do DCEU].
Zod's alternate fate would definitely change major events in the DCEU, as Kal-El's death in 'Batman vs. Superman' is directly tied to Zod.
As stated throughout the film, the Apocalypse is created from Zod's corpse and the creature is responsible for the murder of Superman.
This all leads to an important moment in the "Justice League", where the team reunites to resurrect the Kryptonian.
So what do you think the DCEU would look like if Zod were alive?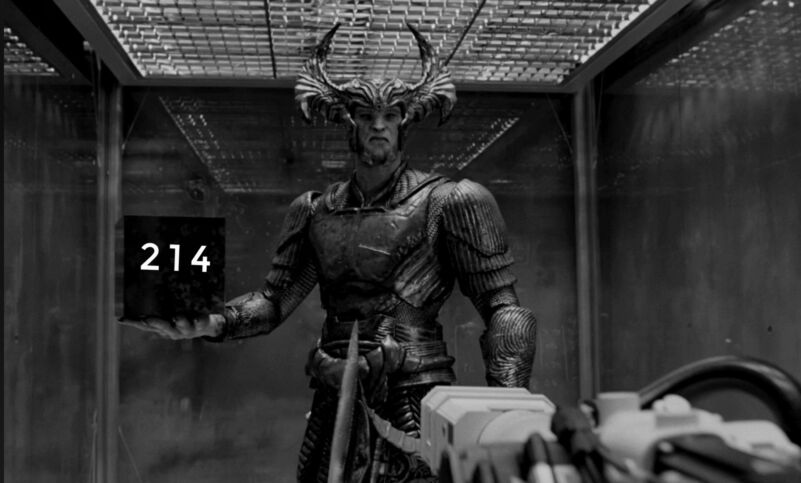 Make sure to watch:
SUBSCRIBE TO OUR YOUTUBE CHANNEL 🚨http: //bit.ly/CinePOP_Subscribe