Entertainment
"Uncharted – Off the Map": Tom Holland reveals what was the most striking part of the project
Now that 'Uncharted: Off the Map' is set for release, Tom Holland has spoken to Total Film about some major difficulties during production, such as the change of director.
For those who don't know, the film lost four directors before Ruben Fleischer ("Zumbiland") took over.
The first to leave the project was Joe Carnahan ("The Chase"), followed by Shawn Levy ("Free Guy – Taking Control"), Travis Knight ("Bumblebee") and Dan Trachtenberg ("10 Cloverfield Street").
For Holland, this was the most stressful part of the adaptation.
"Some directors came, but they had ideas that we didn't like or that just didn't match the characters, so we had to pass them on to other people. We were inspired by everything they said, but there was a lot of variation on Nathan and Sully. Some of them wanted to make it more faithful to the games, while others wanted to do something totally new. It seemed like we would never come to a consensus.
He continued:
Enjoy watching:
"Then Ruben Fleischer appeared. I liked him right away because he seemed to understand us like no other. It was an interesting process to seek suitable views, but it was also the most stressful part of the job. I certainly don't want to relive that. "
Remember that the feature film will be released in national cinemas on February 17.
Directed by Ruben Fleischer ("Venom"), the adaptation takes place before the events of the first game and will serve as the source story for the acclaimed character as Nathan Drake (Holland) embarks on his first adventure through inhospitable regions to the alongside his mentor, Sully (Wahlberg).
The screenplay was written by Jonathan Rosenberg and Mark Walker.
Antonio Banderas and Tati Gabrielle are also part of the cast.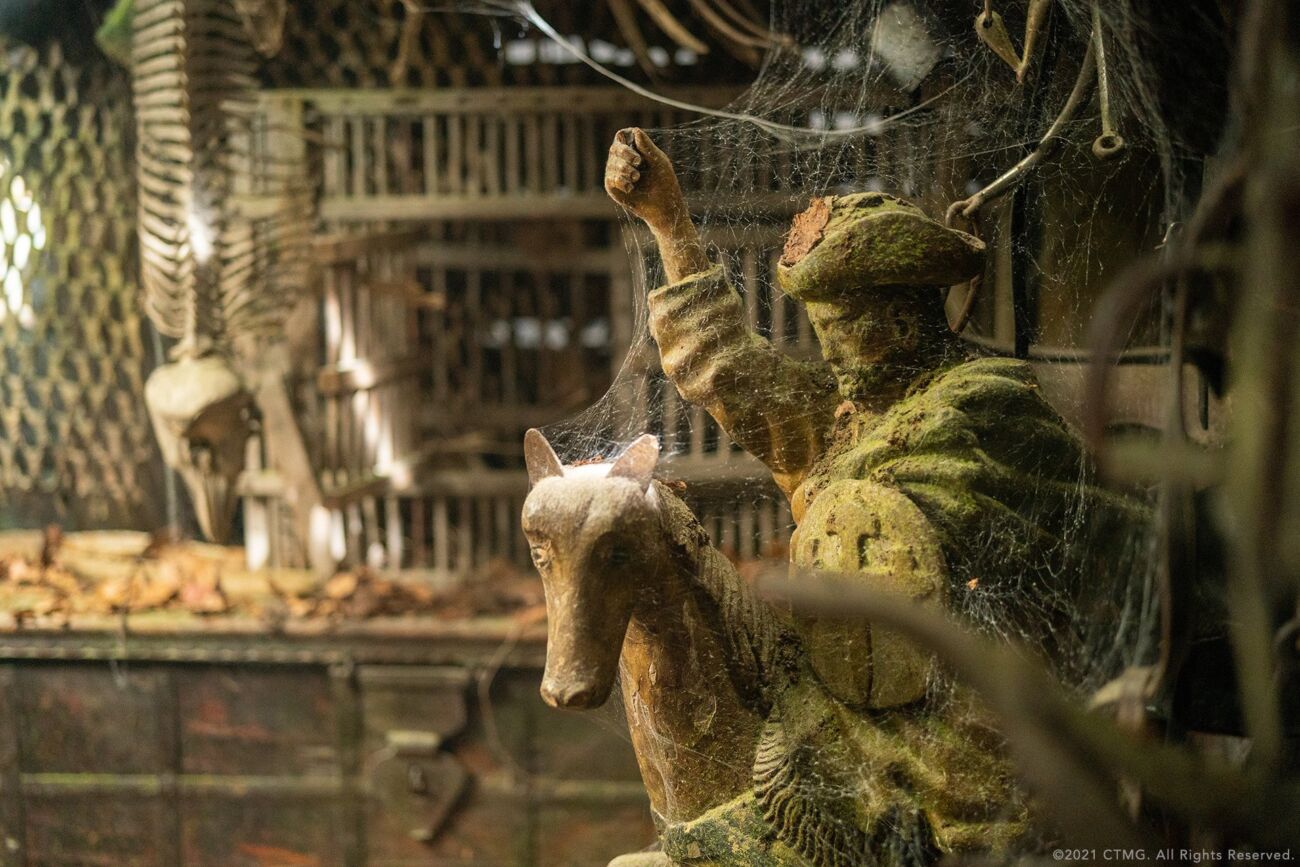 Make sure you watch: