A movie hit, "Venom: Carnage Time" grossed nearly $ 500 million worldwide, making it the third-biggest box office of the year for a Hollywood production.
With the success, producer Amy Pascal confirmed today in an interview with Collider that the third film in the franchise is in development. Although Pascal's comments indicate that the film is in its early stages, she has confirmed that Tom Hardy will return for the sequel.
"We're in the planning stages right now, but our goal is to get everyone to see Spider-Man 3 first," Pascal revealed.
In the US, "Venom: Time of Carnage" grossed $ 210.9 million, the second highest domestic sales (US and Canada only) of the year, behind only "Shang-Chi" ($ 224.5 million). In the international market, it was US $ 272.3 million.
In total, the production has already garnered 483.2 million dollars worldwide.
Check out our video review:
Enjoy watching:

Remember that the feature film is already screened in national theaters!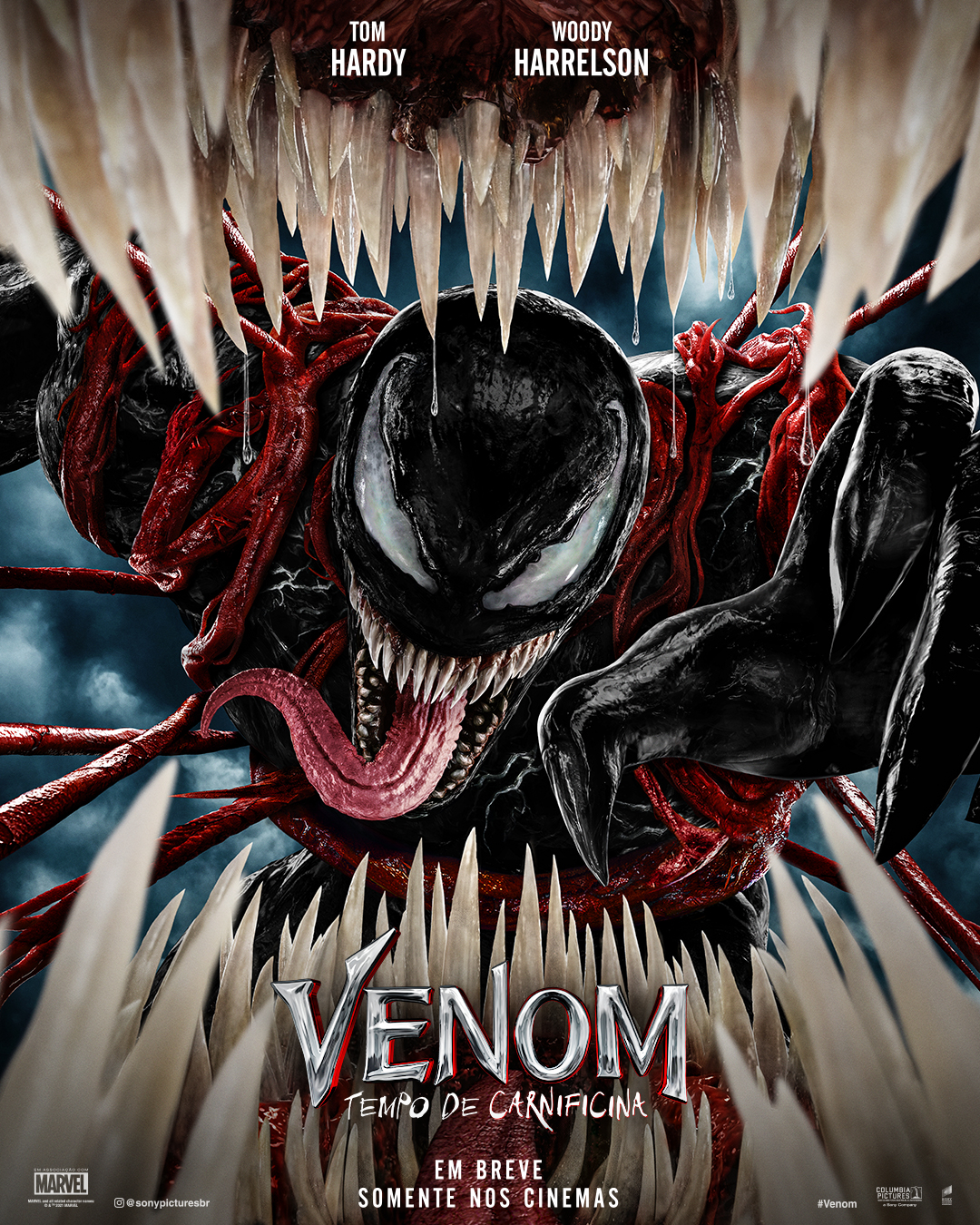 Make sure you watch: