Zack Snyder has no plans to stay in DC after launch of 'Justice League' cup
In an interview with The Comic Book Debate, director Zack Snyder revealed he has no plans to make more DC superhero films after releasing his version of the 'Justice League' '.
"I have a lot of projects going on right now. I am very happy that the fans have so much confidence in the trajectory. This is amazing. I'm delighted for them to see the Justice League so that they can really drink the whole Justice League elixir. But what if I stayed in DC after that? It is not part of my plans, "he said.
It should be remembered that Snyder's version is not part of the "new DC Films project" and that studio executives describe the HBO Max version of "Justice League" "as a dead end, a street that leads nowhere. "
DC Films chief Walter Hamada revealed the information to the New York Times.
In other words, the chances of a sequence, unfolding, or cutting of the film influencing other stories are minimal. This isn't very surprising and may explain why there have been rumors that a sequel could take the form of a comic book (likely written by Snyder with artwork by DC publisher Jim Lee).
Enjoy watching:
The Snyder Cut 'Justice League' will be released in March of next year on HBO Max.
The new version will be an event divided into four parts and lasting four hours (meaning each "chapter" has one hour of exposure).
As Snyder has promised, the new version will bring several new character arcs, including the full Cyborg story and the introduction of Iris West (Kiersey Clemons) to the DCEU.
Check out the trailer and promotional images: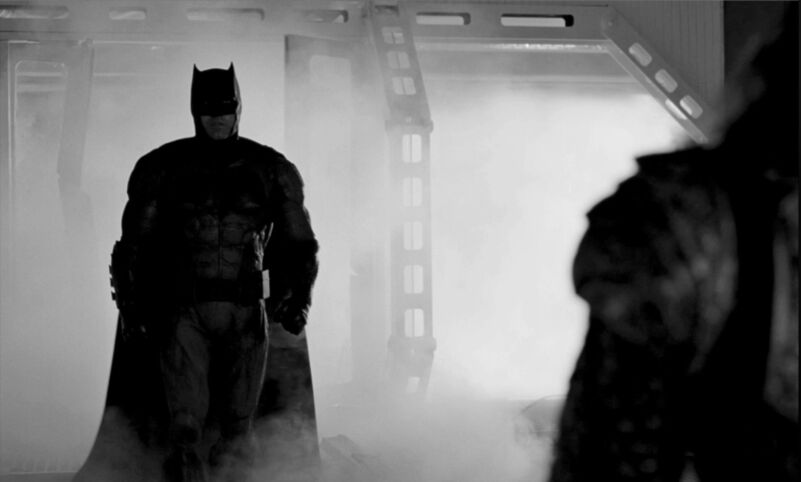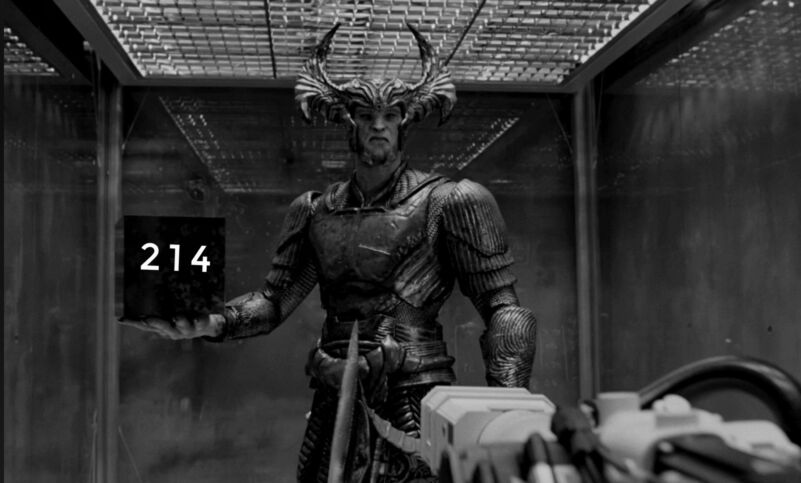 Make sure to watch:
SUBSCRIBE TO OUR YOUTUBE CHANNEL